Fiberglass Reinforced Plastic (FRP) Facility Access Products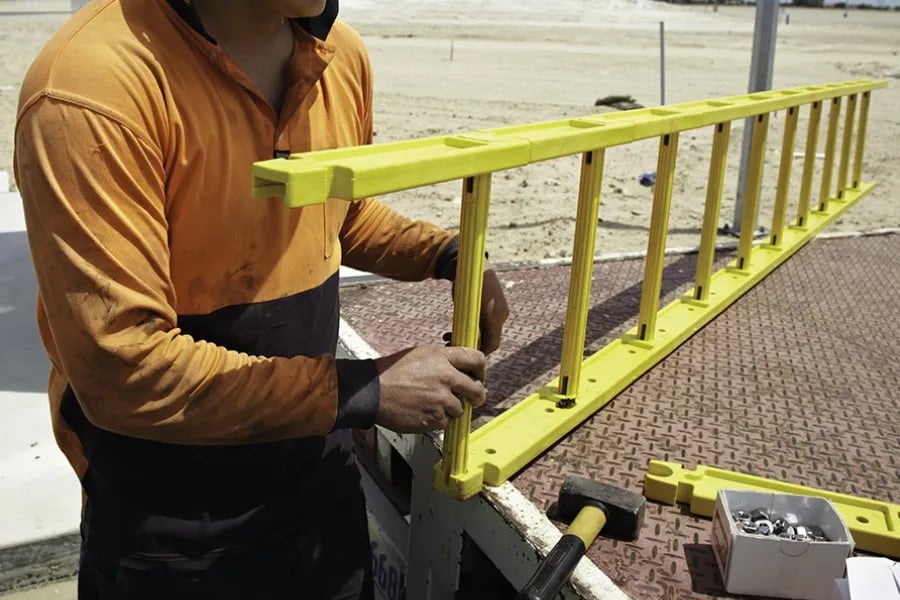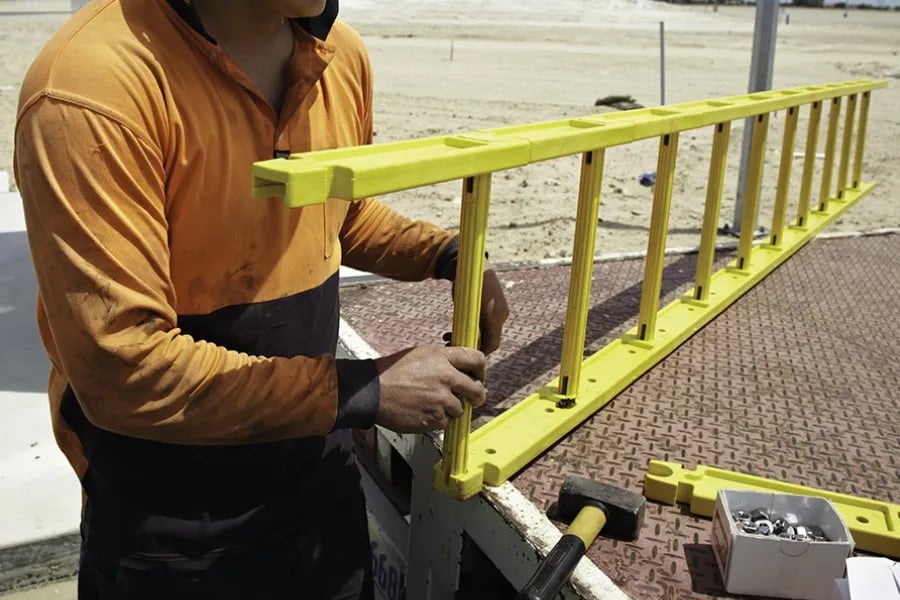 Why choose our FRP Modular Ladders?
The ADD-A-STEP modular ladder is designed to be the most sustainable ladder system, backed with a 10-year warranty.
And here we are with another innovative solutions for sustainable underground infrastructure! FRP modular ladders has been designed and manufactured since more than 20 years and they are thriving. Industrial Steps and Ladders have developed this modular ladder with a higher standard of quality. Made from Fiberglass Reinforced ThermoPlastic, ADD-A-STEP is lightweight and corrosion resistant. ADD-A-STEP modular ladder is proven to last at least 50 years even in the harshest environment.

These strong and durable ladders will ensure the security of every worker who access maintenance holes and chambers. No matter the utilization; a corrosive environment, UV exposed or in a potable water system, ADD-A-STEP will serve you for decades.
Composition of fiberglass reinforced plastic
A material that levels up quality, security and durability.
Sewer systems
Potable water
Wastewater
Stormwater
Water tanks
Highly corrosive environments
Simply put....
The benefits of FRP modular ladders
Durable
More than 50-year lifetime expectancy with a 10 year warranty offered by the manufacturer.
Fast & Easy Installation
Significantly lighter than steel and stainless steel at approx. 5 kg per meter. Delivered in compact kits for easy installation on-site.
Corrosion & Chemical Resistant
Only corrosion resistant material are used and the products are fully tested UV tolerant.
Off-the-shelf
The modular ladder is ready out of the box for easier and cheaper transportation than assembled ladders.
No Maintenance
Only needs to be cleaned before access in a maintenance hole for security matters.
Non-Conductive
Excellent insulation properties so it can be used in applications where electrical cables are present.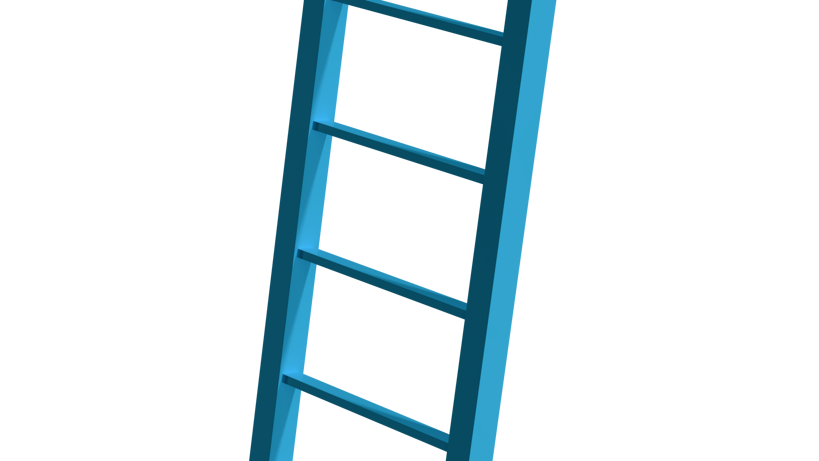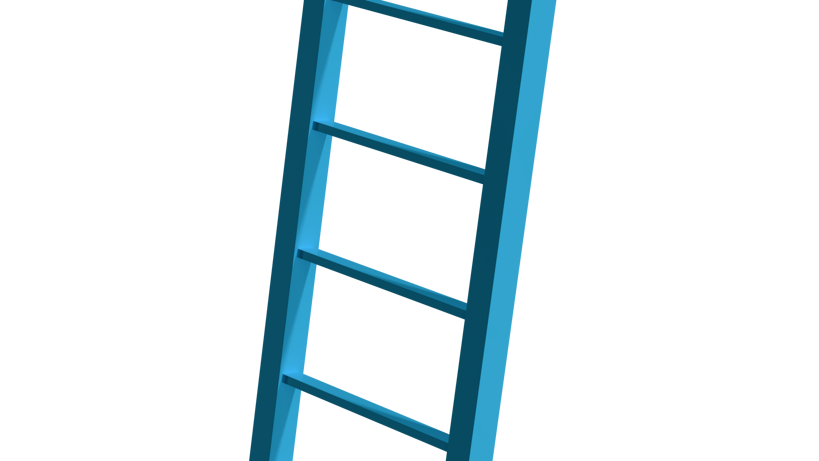 Modular Ladders for Potable Water
Coloured blue and recommended for use with potable water immersion situations such as water towers, storm water and drinking water tanks.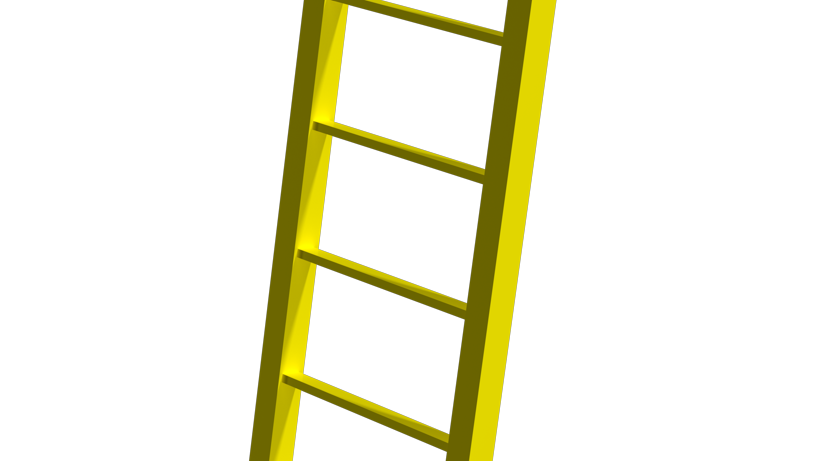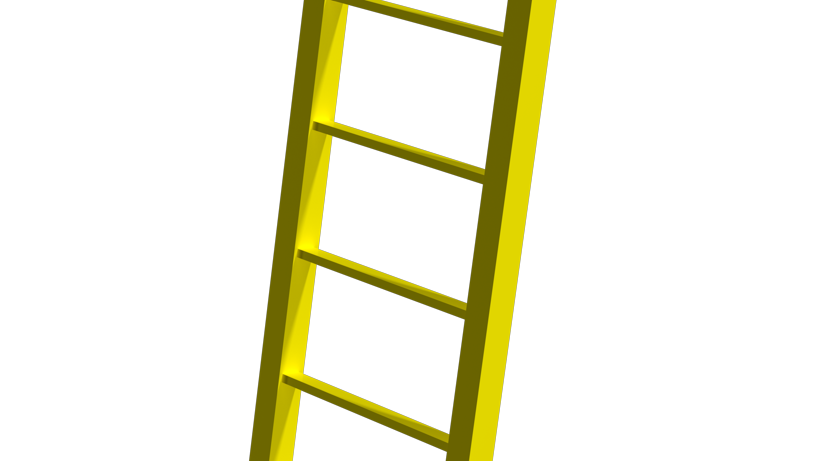 Modular Ladders for Sewerage
Coloured yellow and light weight, recommended for use in chemically aggressive locations such as sewer manholes.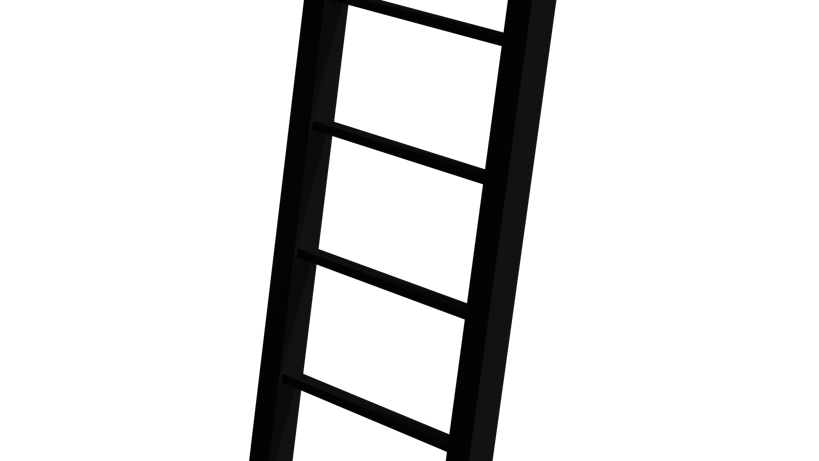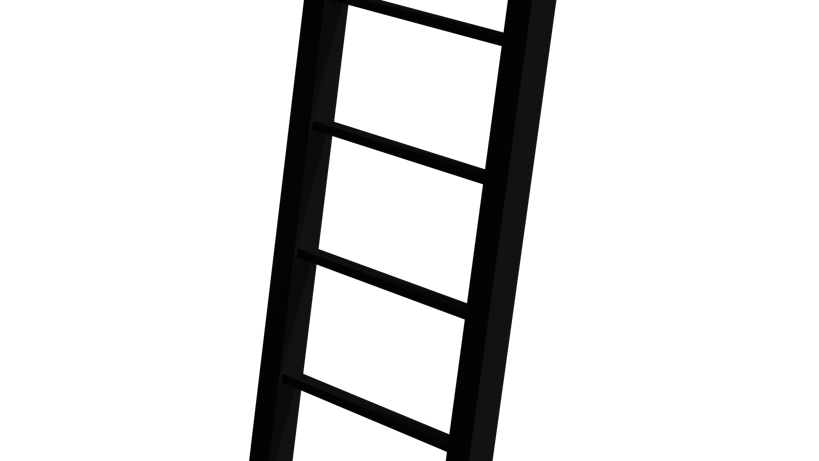 Modular Ladders for Outdoors
Coloured black and recommended for use in building and construction, particulary where the ladder is exposed to ultra-violet light.