Why choose Novinfra?
We're digging deeper into your goals.
Mining and industrial infrastructures are subjected to extreme conditions: high pressures, temperature differences, corrosive and abrasive substances. We offer the flexibility to meet custom design specifications for your process equipment and other particular applications. Our materials are ideal for use in ferrous mineral processing and mining dewatering operations/systems.

For the safe supply of water and other fluids, large industrial processes require efficient and secure piping. We provide the highest quality products that can withstand even the harshest environments, with rapid procurement.

Whether above or below ground, we will guide you to find the best choice of material and design to meet your goals. Our solutions last for decades while minimizing maintenance – resulting in a more stable production and preventing time wasted due to unnecessary downtime.


A case-by-case approach.
Our technology
We specialize in manufacturing polymer concrete cells, which can be used in processing plants for copper, zinc, gold or any other corrosive environment. Polymer concrete cells (or tanks) offer many advantages over traditional material. They have a long lifetime, are simple to install and maintain, and are resistant to corrosion and chemical battering. Using our expertise in this area, we design cells based on your needs and adapted to your electrowinning tankhouse layout — optimizing production while ensuring minimal environmental impact.
Harsh environmental conditions can be a real challenge for systems in mining operations. Superlit's FRP pipe systems are ideal for difficult underground or above ground conditions. They are designed for large diameter applications, yet are lightweight, safe to transport and easy to install. The simplified maintenance process and long life expectancy reduces overall mining project costs.
With Novinfra and our partners, you can expect the finest quality of products and services, designed and manufactured to meet your high expectations. We are your direct point of contact for modern and efficient technologies.


Long life expectancy
Corrosion and chemical resistance
Easy installation
Suitable for above-ground installation and storage
Low maintenance
Customized solutions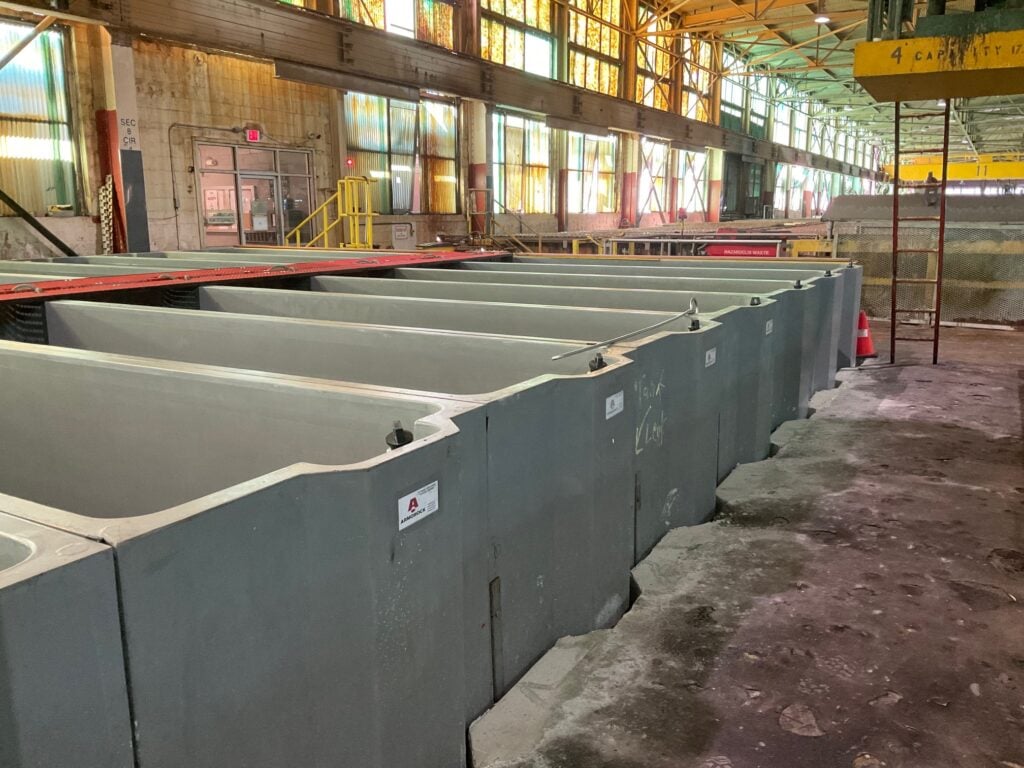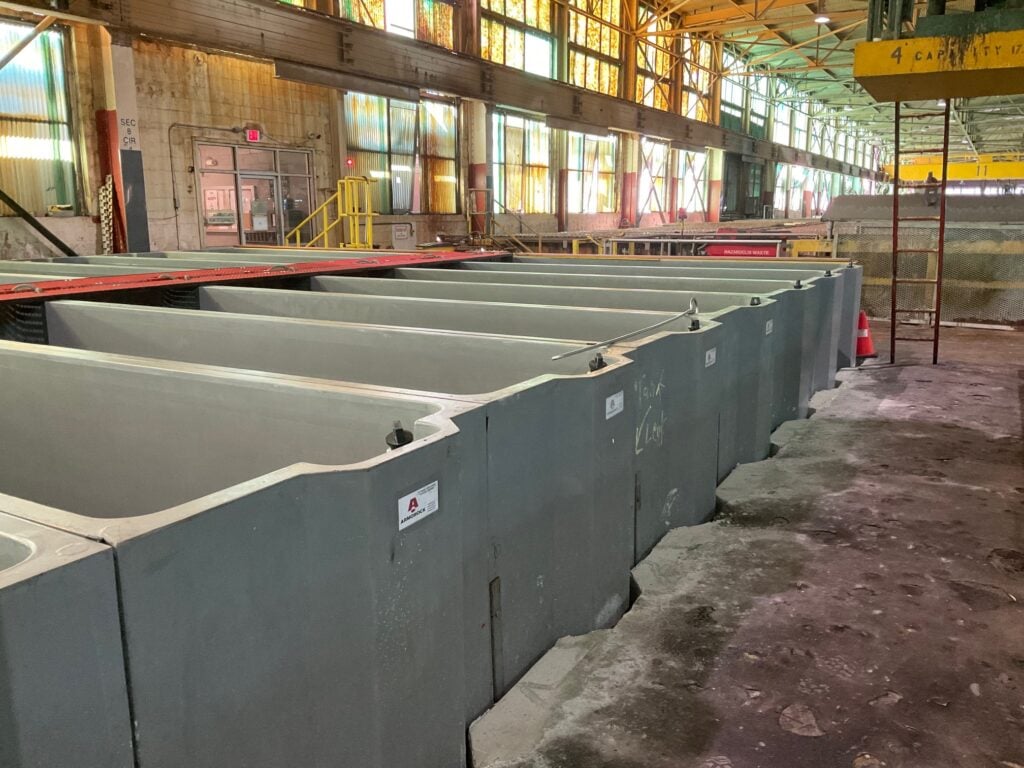 Polymer Concrete Cells
The properties of polymer concrete make it an ideal material for building structures that are exposed to acidic solutions in the mining process.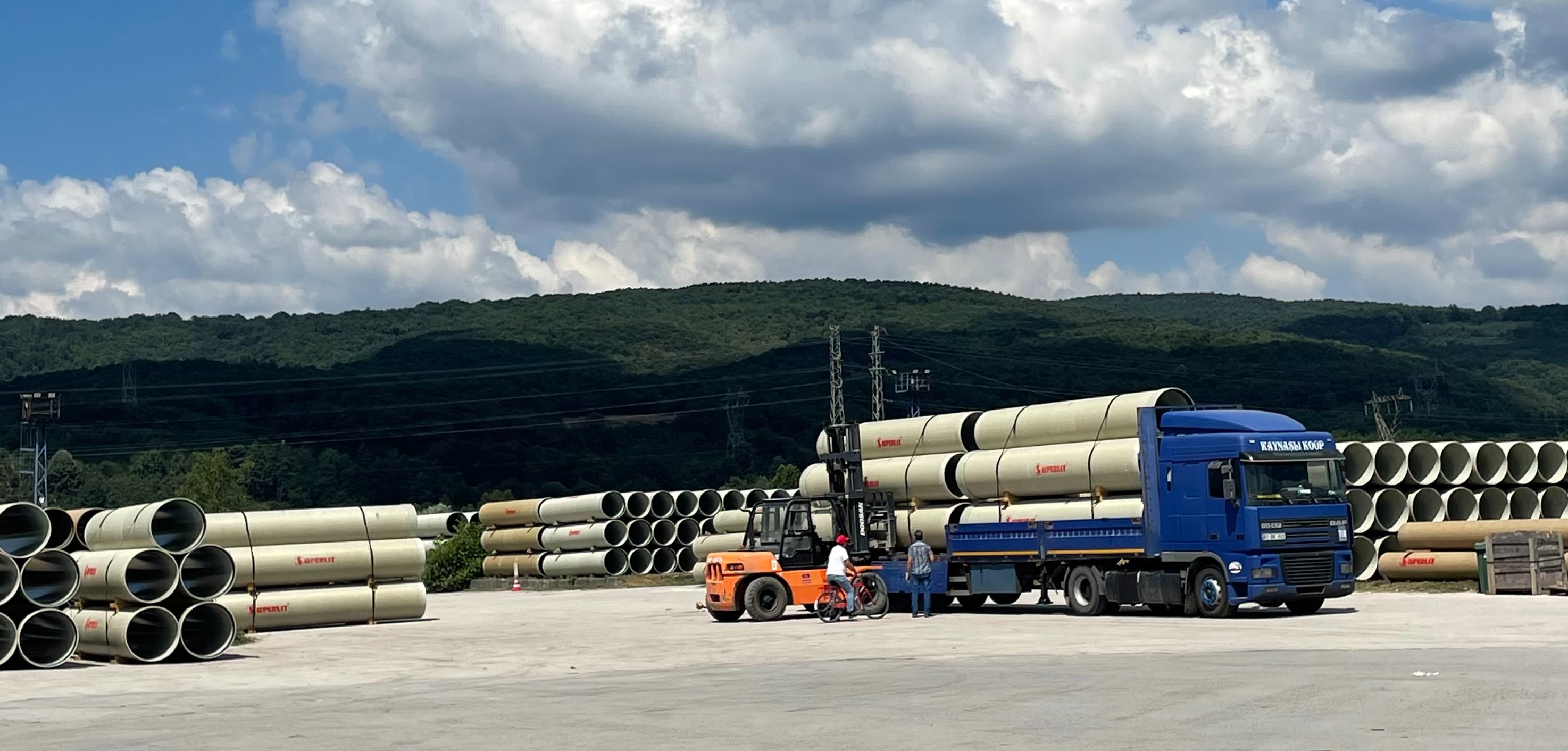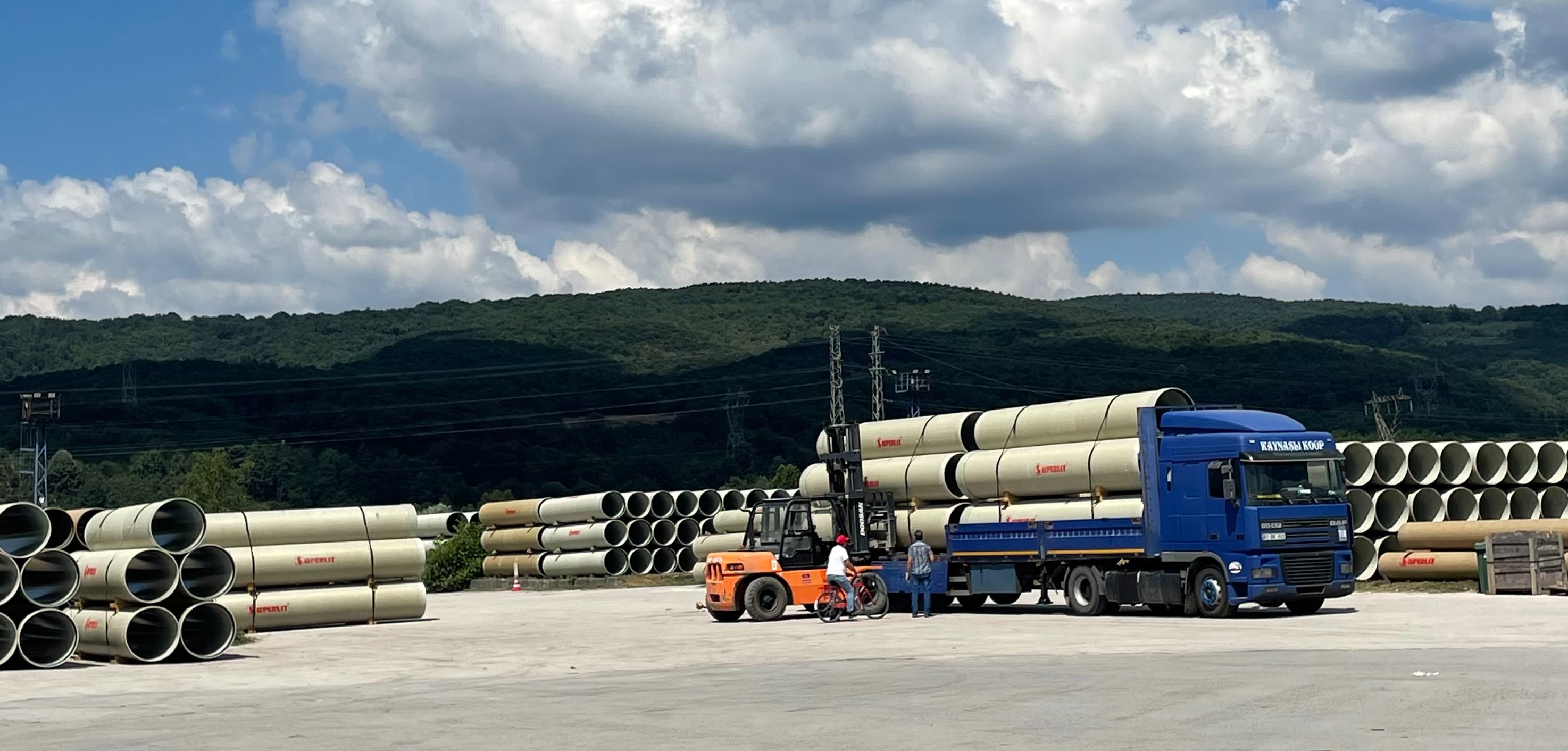 FRP Pipes
Superlit uses 3 different manufacturing methods for FRP pipes; Continuous Filament Winding, Centrifugal Casting Technologies, and helical filament winding. Nominal diameter range from 100mm to 4000mm and working pressure class from 14psi to 664psi (up to 580psi). Biaxial FWC FRP pressure pipes are designed to absorb 40% of the surge pressure, without increasing the pressure class.
FRP Storage Tanks
With FRP tanks and retention systems, we are able to cater for water storage needs. Recently added to our product range, we now manufacture tanks for oil storage needs.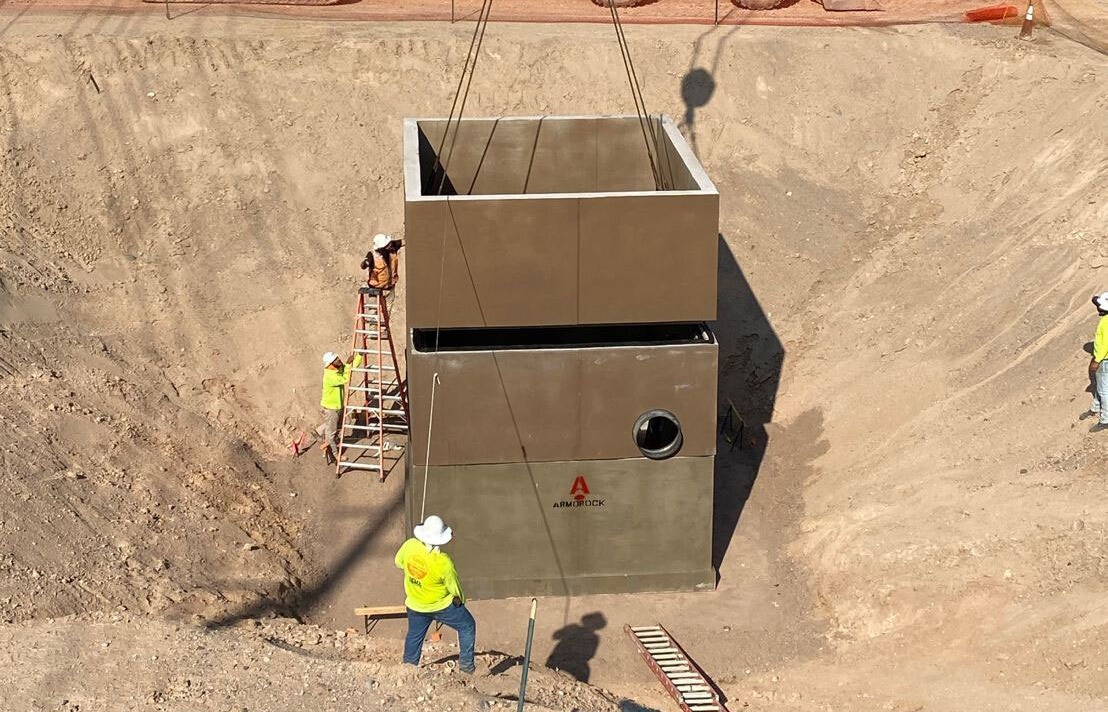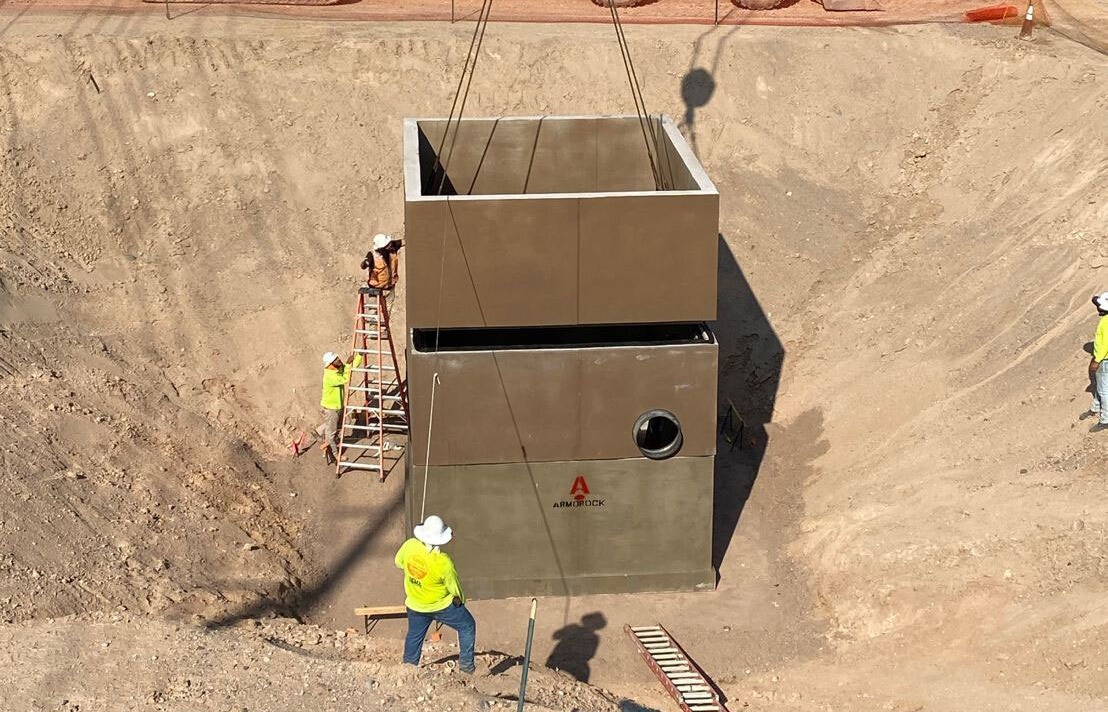 Custom Structures
Base rule: whatever you can produce in traditional concrete, you can do in polymer concrete.