Precast Polymer Concrete (PPC)
Vertical Structures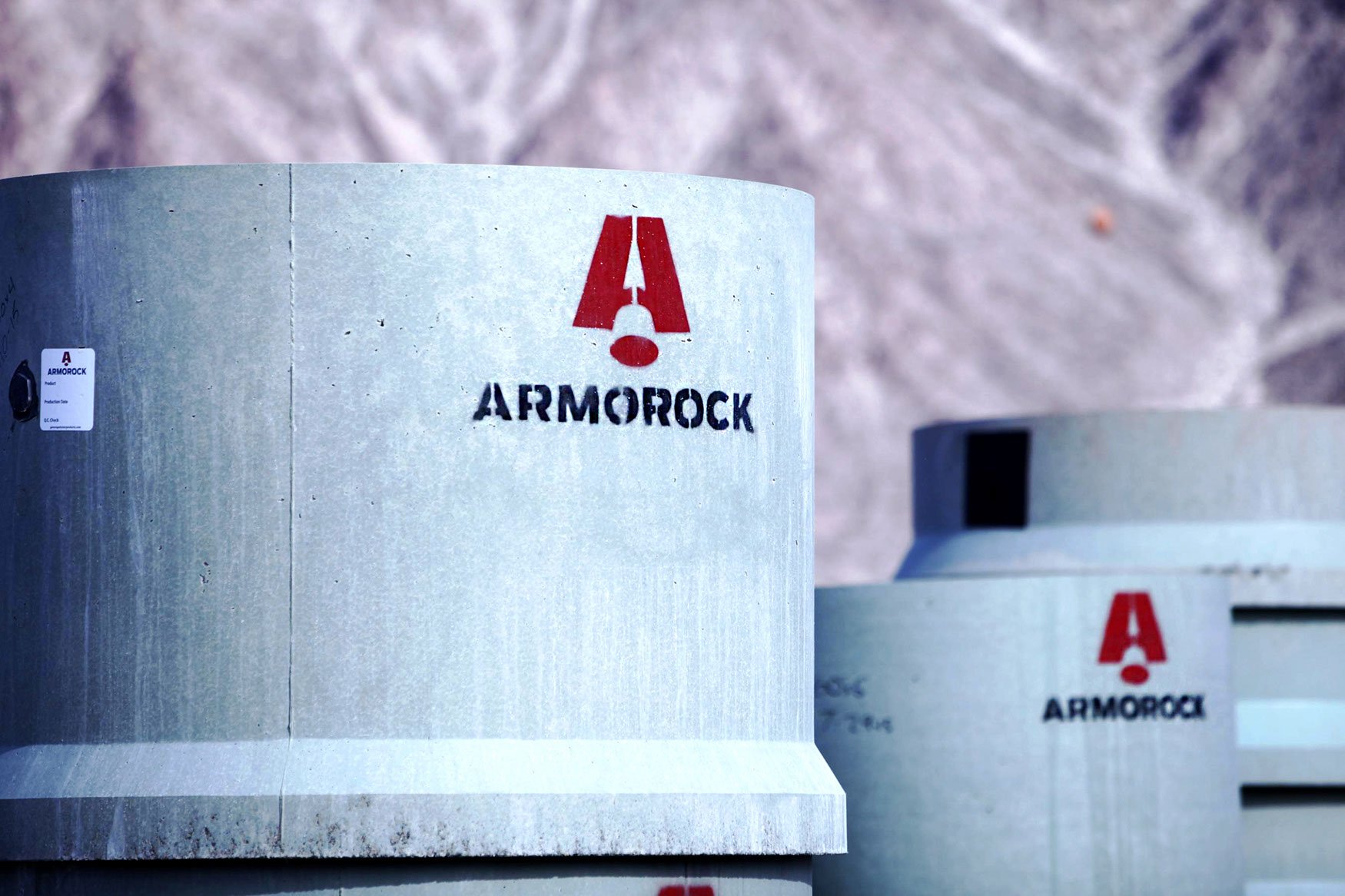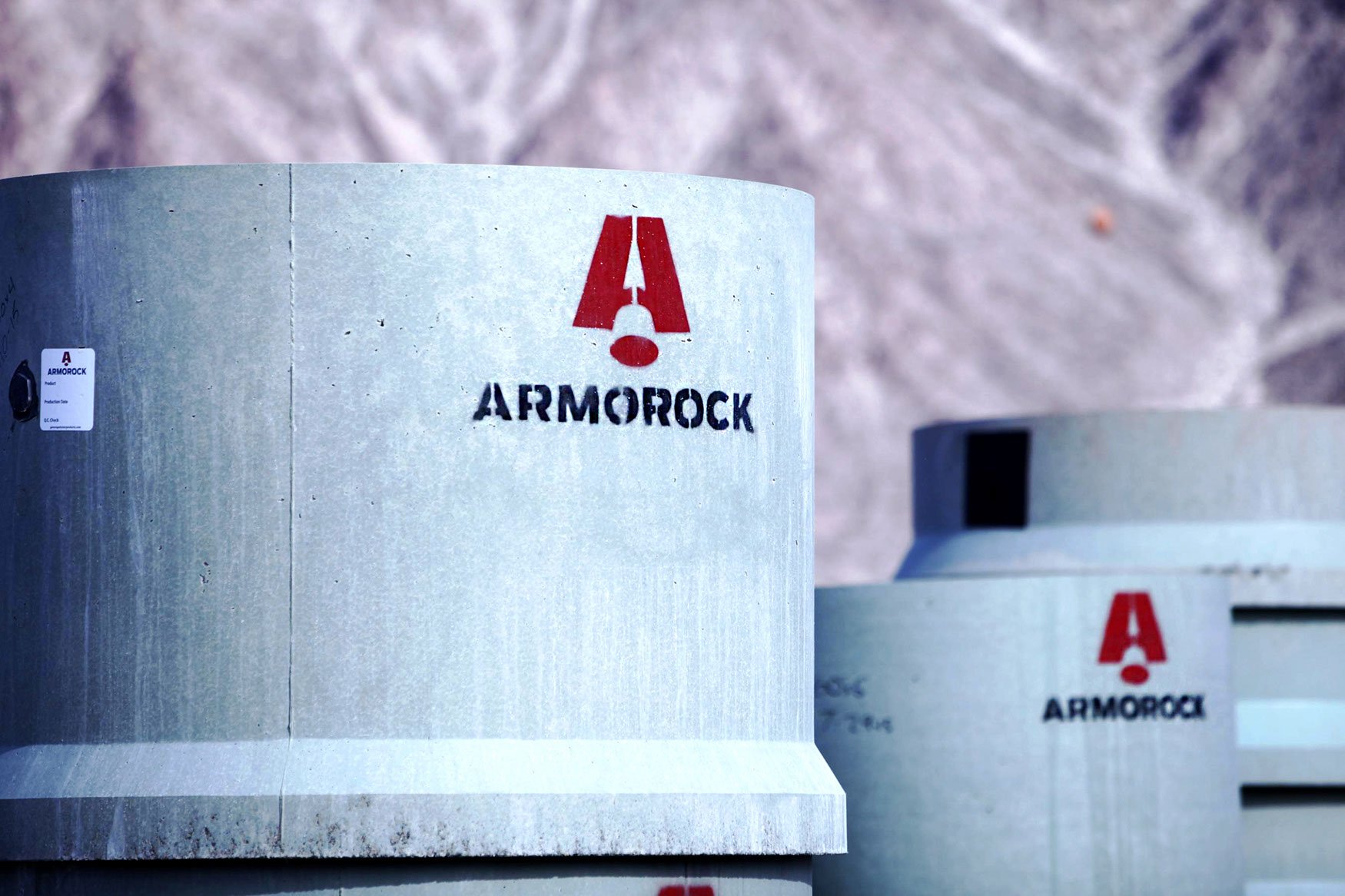 Why choose polymer concrete?
Proven technology – our precast polymer concrete structures have been designed to offer a 50-year corrosion warranty.
The problem of corrosion in wastewater systems is no secret. The industry has tried to address this problem with multiple options in the past years such as coating applications, cast in liners or admixtures. The polymer concrete solutions is different as it doesn't imply to fix a deficient structure that is reactive to the corrosive environment, but to eliminate the problem at source by installing a material that won't need fixing later on.

By approaching the problem at source with a sustainable approach, the risk of failure and the maintenance level is significantly decreased, even disappeared. For those reasons, polymer concrete structure are one of the most cost-efficient and sustainable solutions in corrosive environment.

Polymer concrete raises the bar of standard performance in wastewater infrastructures. Using polymer concrete means a complete and sustainable upgrade of your systems.

Polymer concrete was introduced in 1950 and became common mostly in Europe by the end of the 1970s. It is a type of concrete in which polymers are used as a binding material instead of cement. Solutions for standard maintenance holes, pump stations, wetwells, siphons, junction boxes and custom structures.
Composition of precast polymer concrete
Polymer concrete is a material made from non-reactive sand, aggregate and resin.
Resin
In substitute for traditional Portland cement, the resin acts as the glue, the bonder that holds the structure together.
Aggregate
Our precast polymer concrete material is fabricated with inert aggregate, non-reactive in an acidic environment. Our sand as well as our aggregate are selected to be completely corrosion proof and most resistant to compressive stress.
Sand
Our precast polymer concrete material is fabricated with inert sand, non-reactive in an acidic environment. Our sand as well as our aggregate are selected to be completely corrosion proof and most resistant to compressive stress.
Fiberglass Rebar
Acid resistant FRP bars are used as reinforcement. With a life span of more than 100 years, MST-BAR® is a more durable solution over galvanized, epoxy coated and stainless steel. Approved & Manufactured in compliance with CSA S807 & ACI 440.
Best practice material
Traditional Concrete vs. Polymer Concrete
Traditional Concrete

Contains cement and potentially reactive aggregates
Polymer Concrete

Completely inert structure - fully corrosion proof straight out of the factory

Porous composition

Non-porous

Compressive strength of 4,000 psi
Flexural strength of 400 psi

Compressive strength of 16,000 psi
Flexural strength of 2,200 psi

Complex installation due to heaviness and thicker walls

Easy installation with the possibility of modular construction

Requires more maintenance and is less durable

Affordable by taking advantage of material properties

Premature deterioration due to freeze-thaw damage

Durable and resilient in conditions of rapid freeze-thaw cycles

No manufacturer warranty available

50-year warranty on the entire structure
The characteristics of a hero
The benefits of polymer concrete
Corrosion Proof
Hydrogen sulfide gas (H₂S) oxidizes to sulfuric acid (H₂SO₄), creating corrosion in wastewater systems. H₂S is generated by bacterial growth from the waste feeds on the structure and oxidizes to H₂SO₄. Acid attacks the cement (glue) in the concrete causing deterioration. Depending on the aggregate source, acid can also attack that component of the traditional concrete mix. Once corrosion begins, the integrity of the structure is compromised.
Material Strength
PPC material is as versatile as traditional concrete, but resists corrosion and has higher performance qualities. PPC is superior when comparing multiple properties that are critical when comes the time to select the best solution for your wastewater systems. The material properties of Armorock PPC manholes and structures adhere to the criteria specified in ASTM D-6783. PPC is 8 times stronger in flexural and 4 times stronger in compression.
Sustainability
The design of our precast polymer concrete structures are build to last without compromising the performance level throughout the year. This results in a low life-cycle cost, making polymer concrete a cost-effective choice. Minimizing the number of interventions and maintenance efforts has not only a positive financial impact, but also on environment, the safety of our workers and users, and the well-being of the community.
Easy Installation
Installation is similar to that of a traditional concrete storm drain manhole. With custom structures, we optimize the design to deliver the precast product in sections to make the contractor's life easier. Our products are designed for ease of installation and with safety considerations for the workers. Novinfra's team will support you every step of the way to make sure the installation is a success.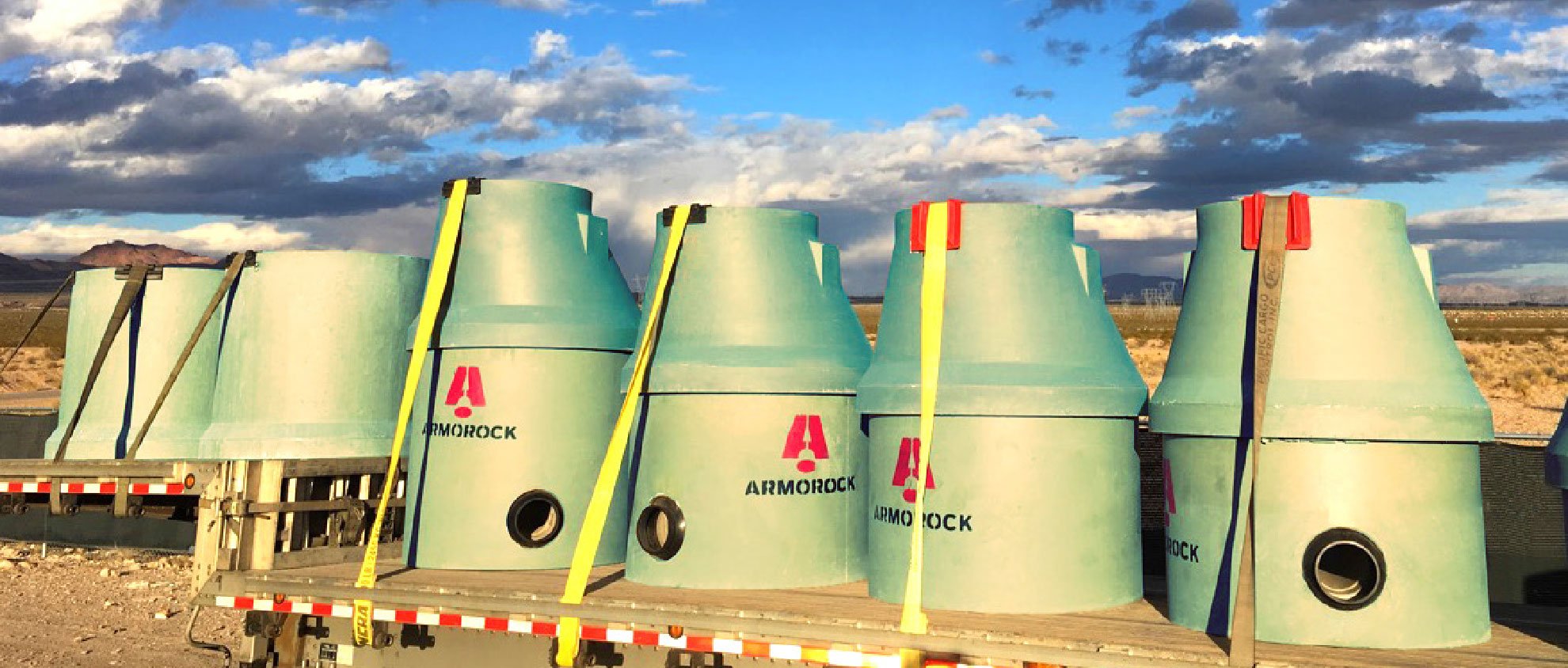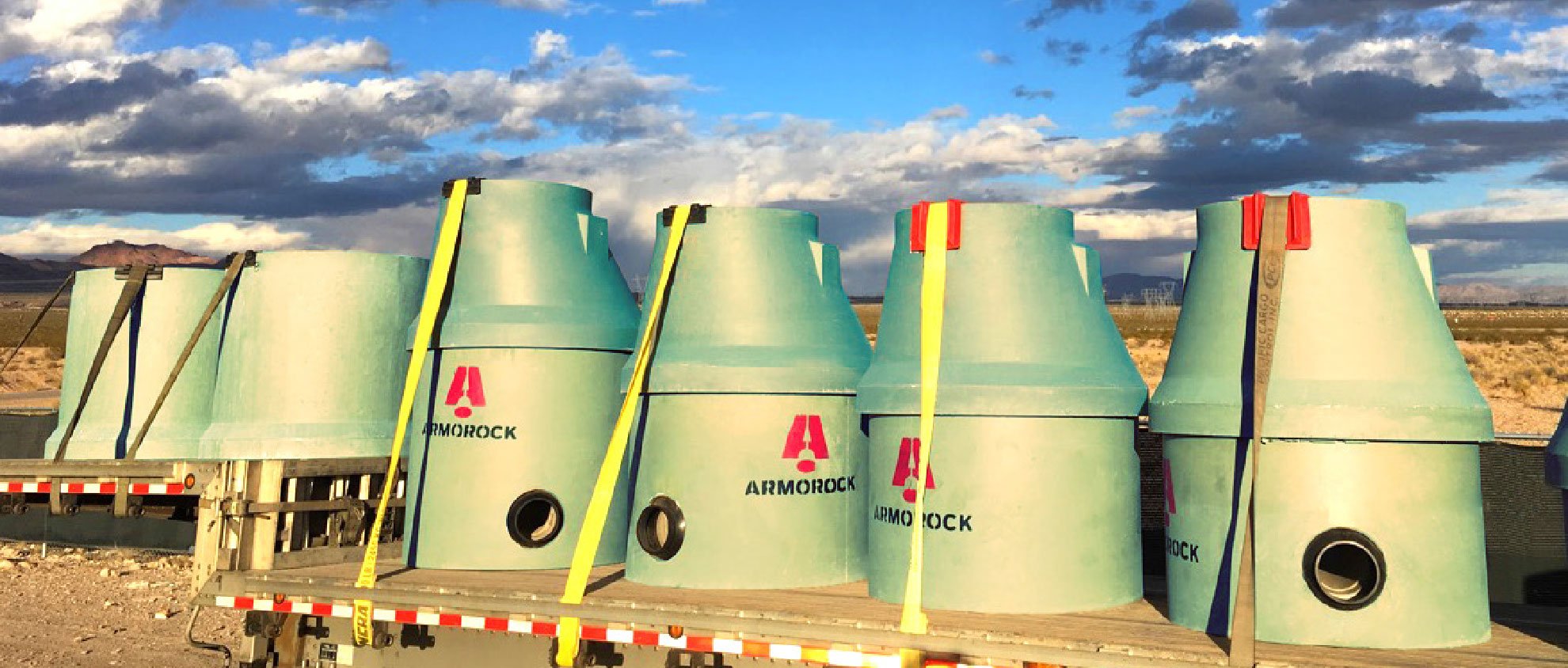 PPC Maintenance Hole
Our polymer concrete maintenance holes range from 36" to 192" and we can provide precast maintenance hole bases. Available in circular and non-circular designs.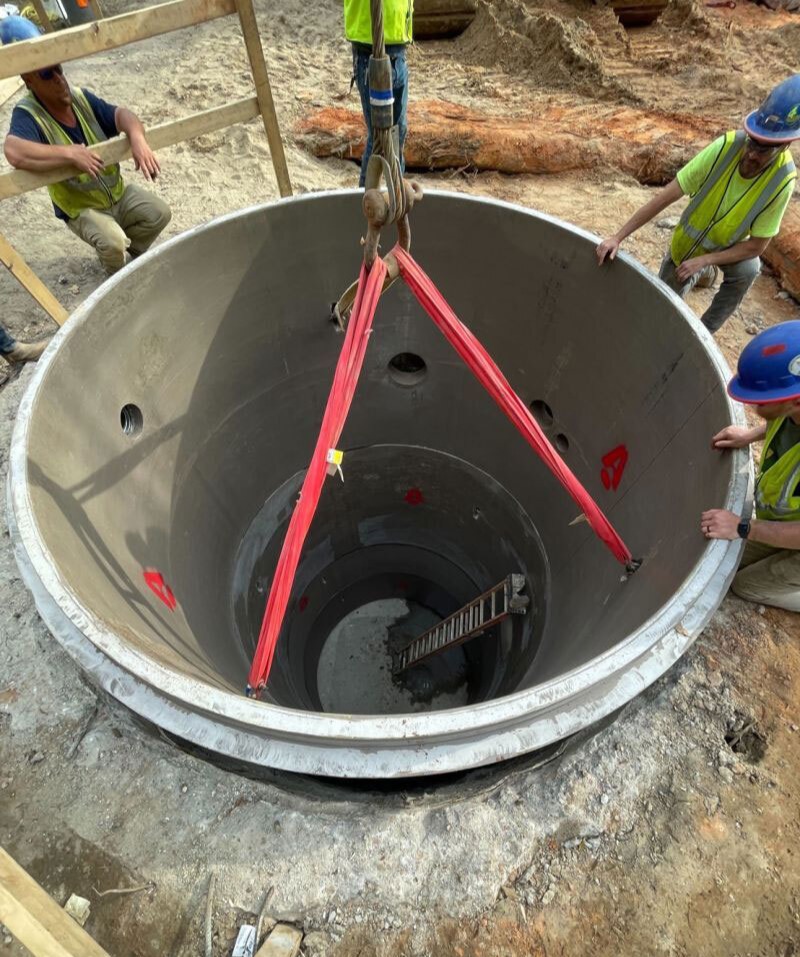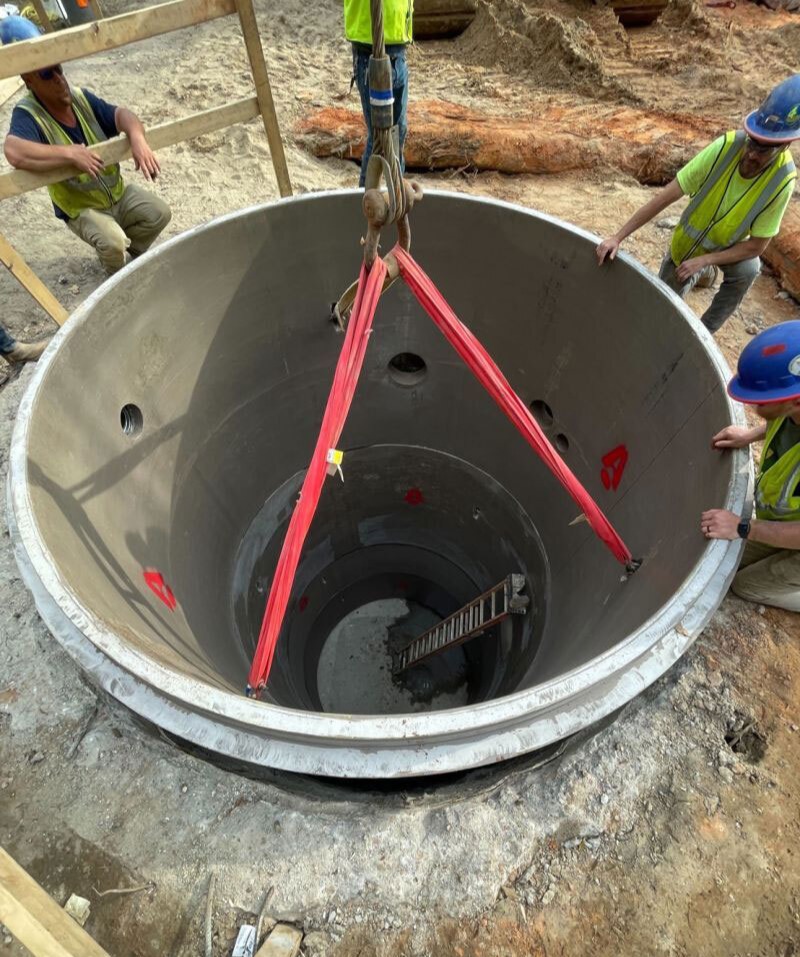 Rehabilitation Inserts
This solution allows you to rebuild a "new" structure from inside your existing system.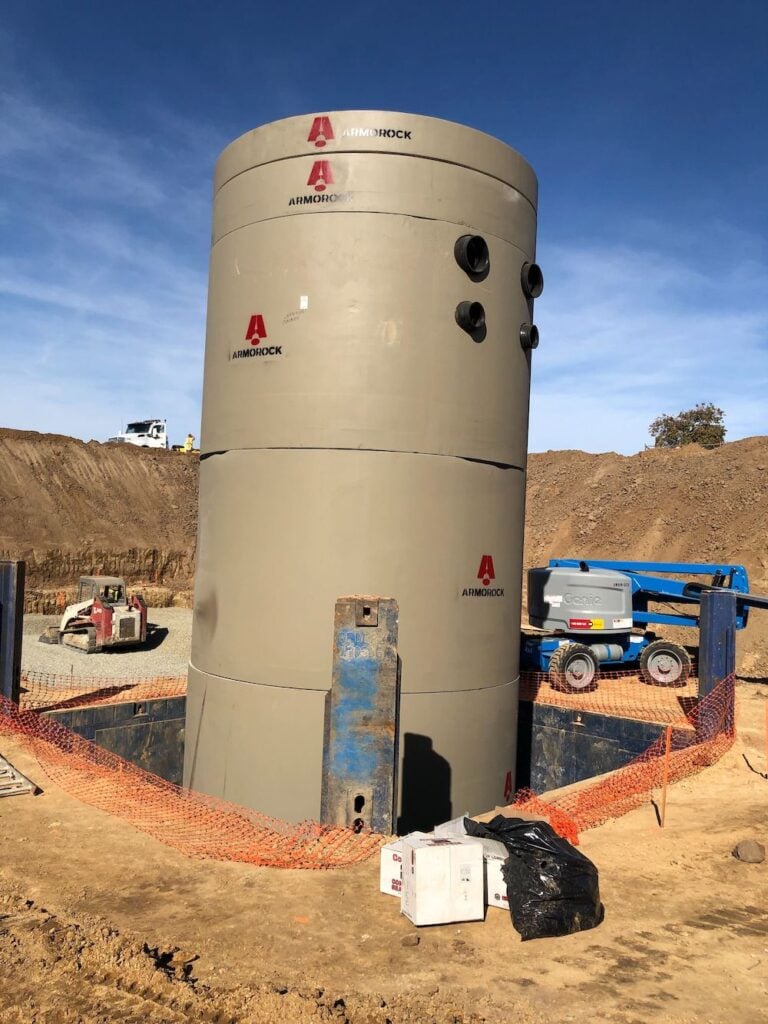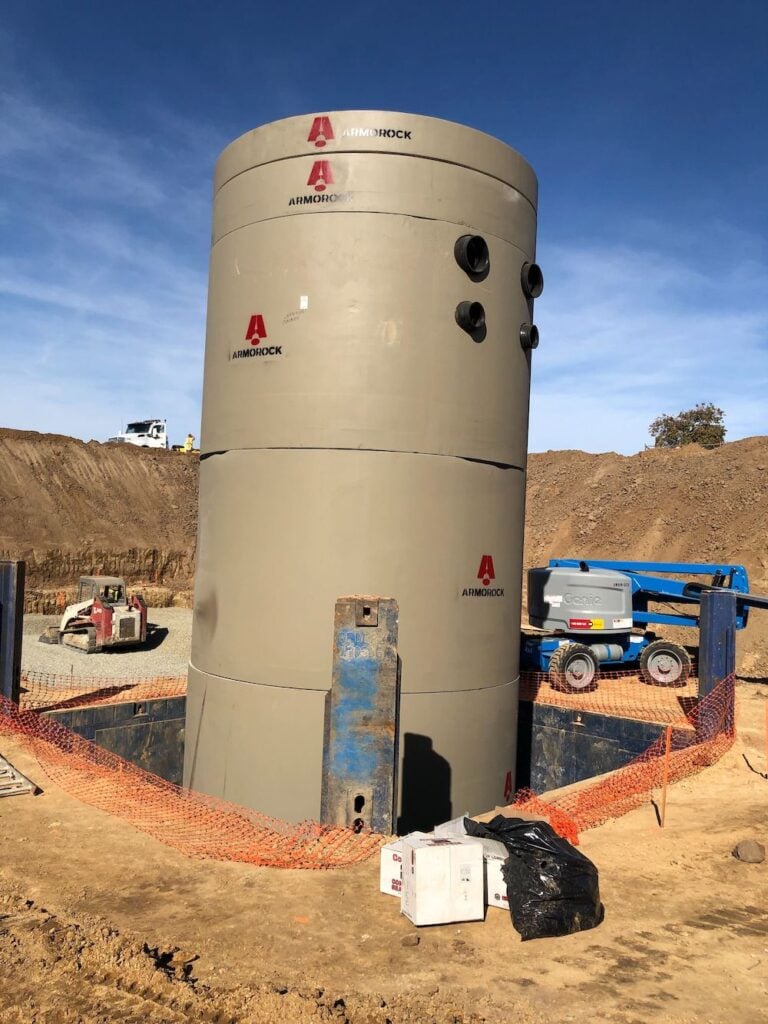 Lift Stations
Polymer concrete resolves the challenge of H2S exposure to lift stations.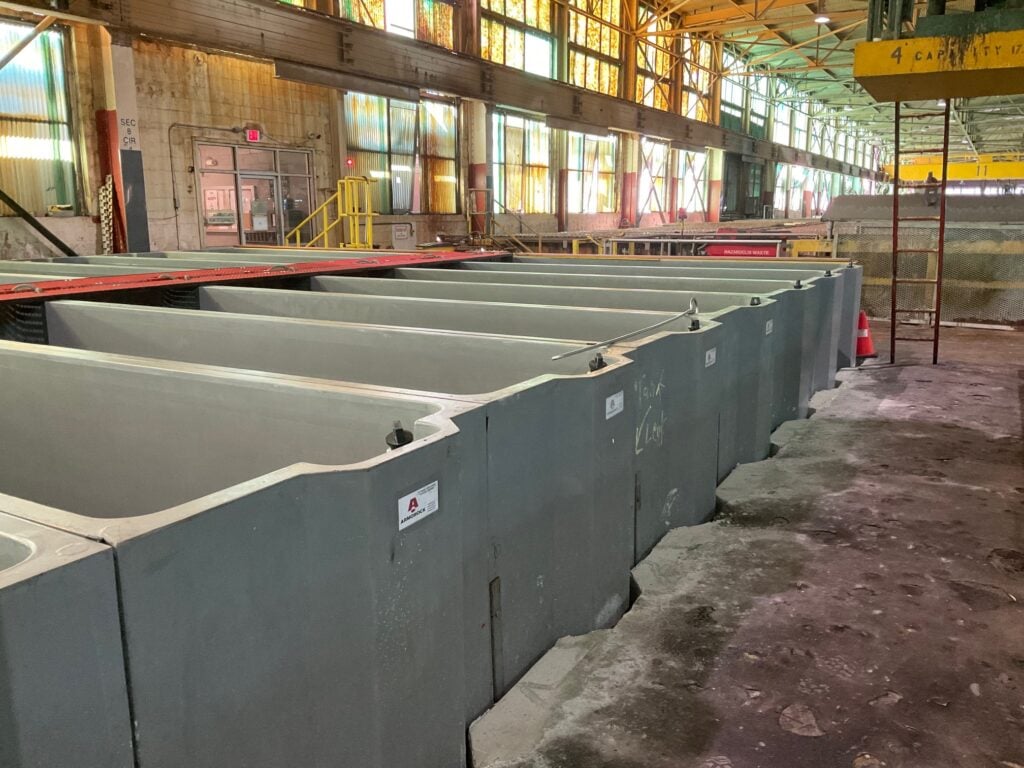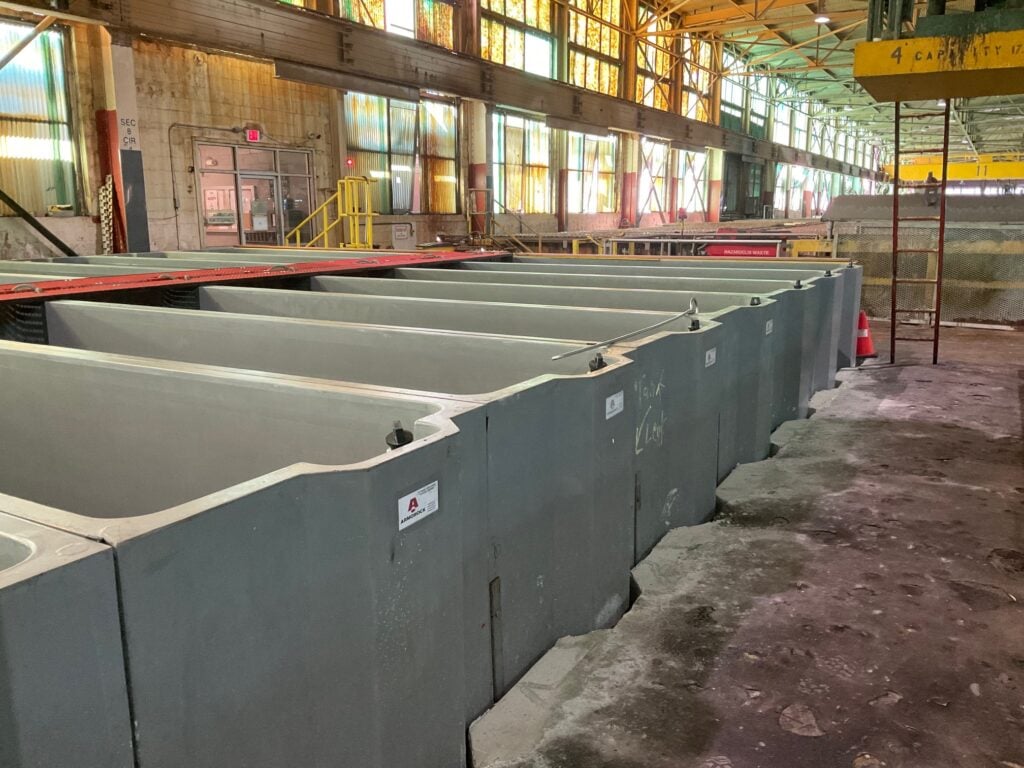 Tanks / Cells
The properties of polymer concrete make it an ideal material for building structures that are exposed to acidic solutions in the mining process.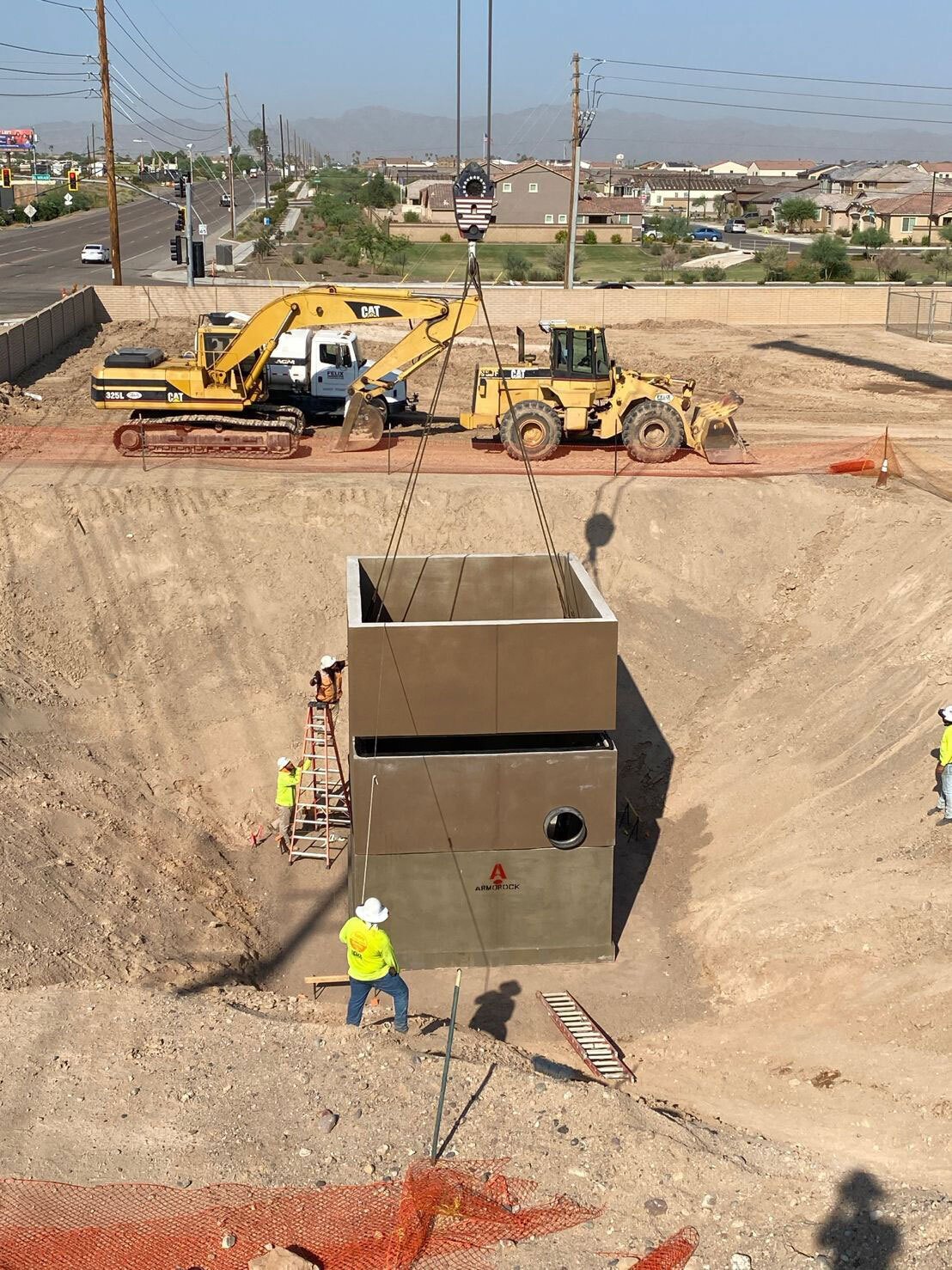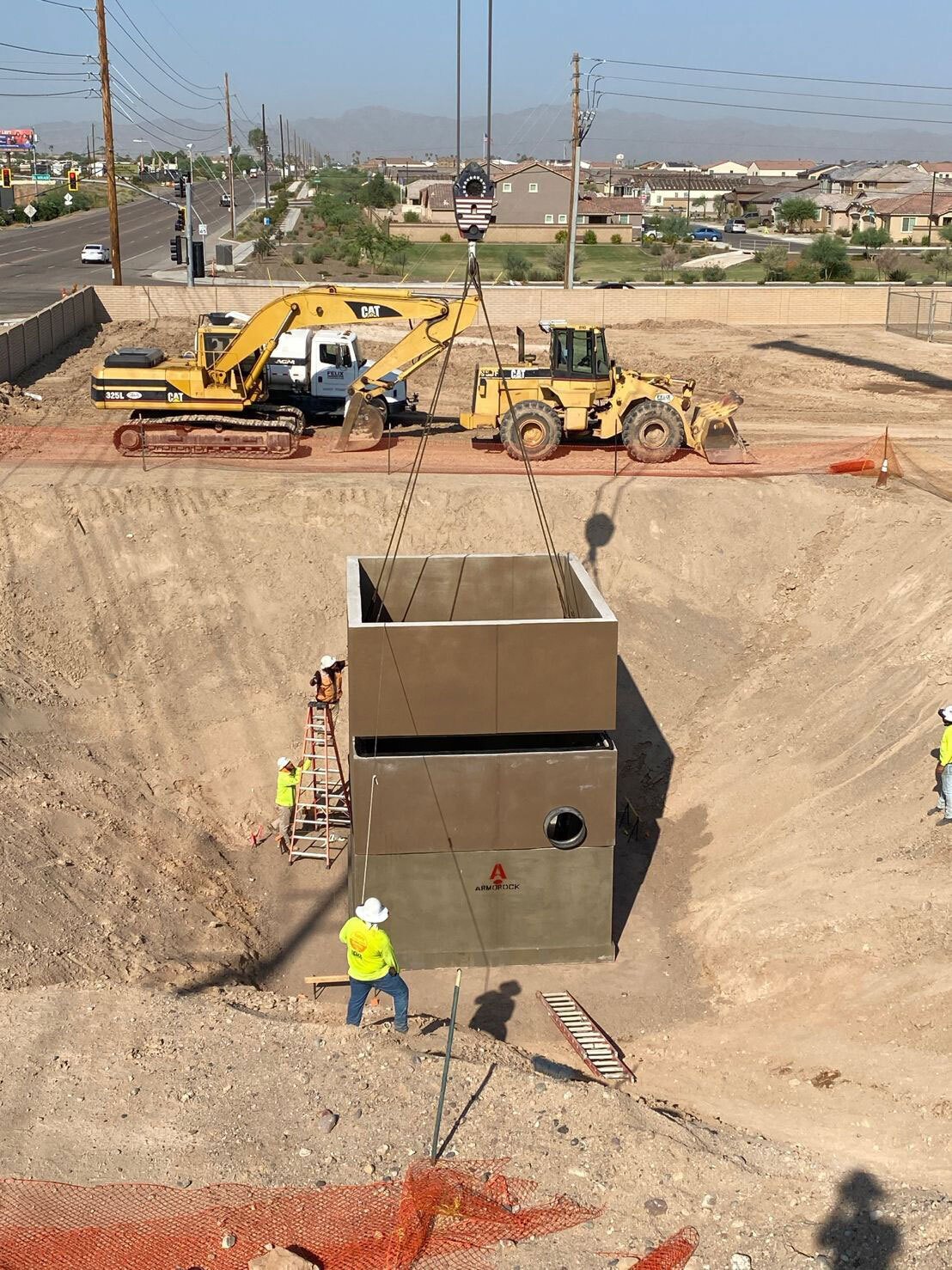 Custom Structures
Base rule: whatever you can produce in traditional concrete, you can do in polymer concrete.