Trenchless Rehabilitation and Technologies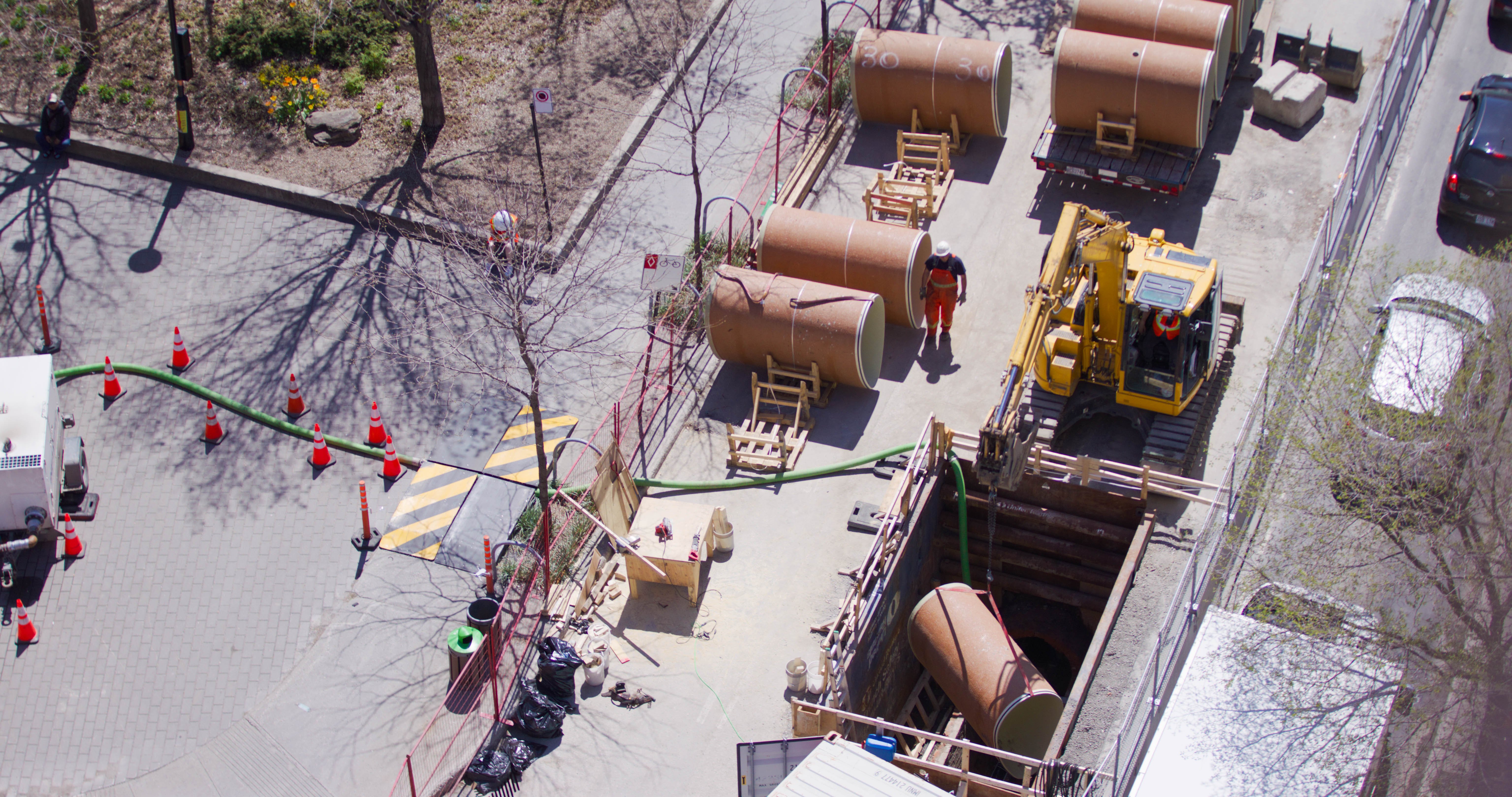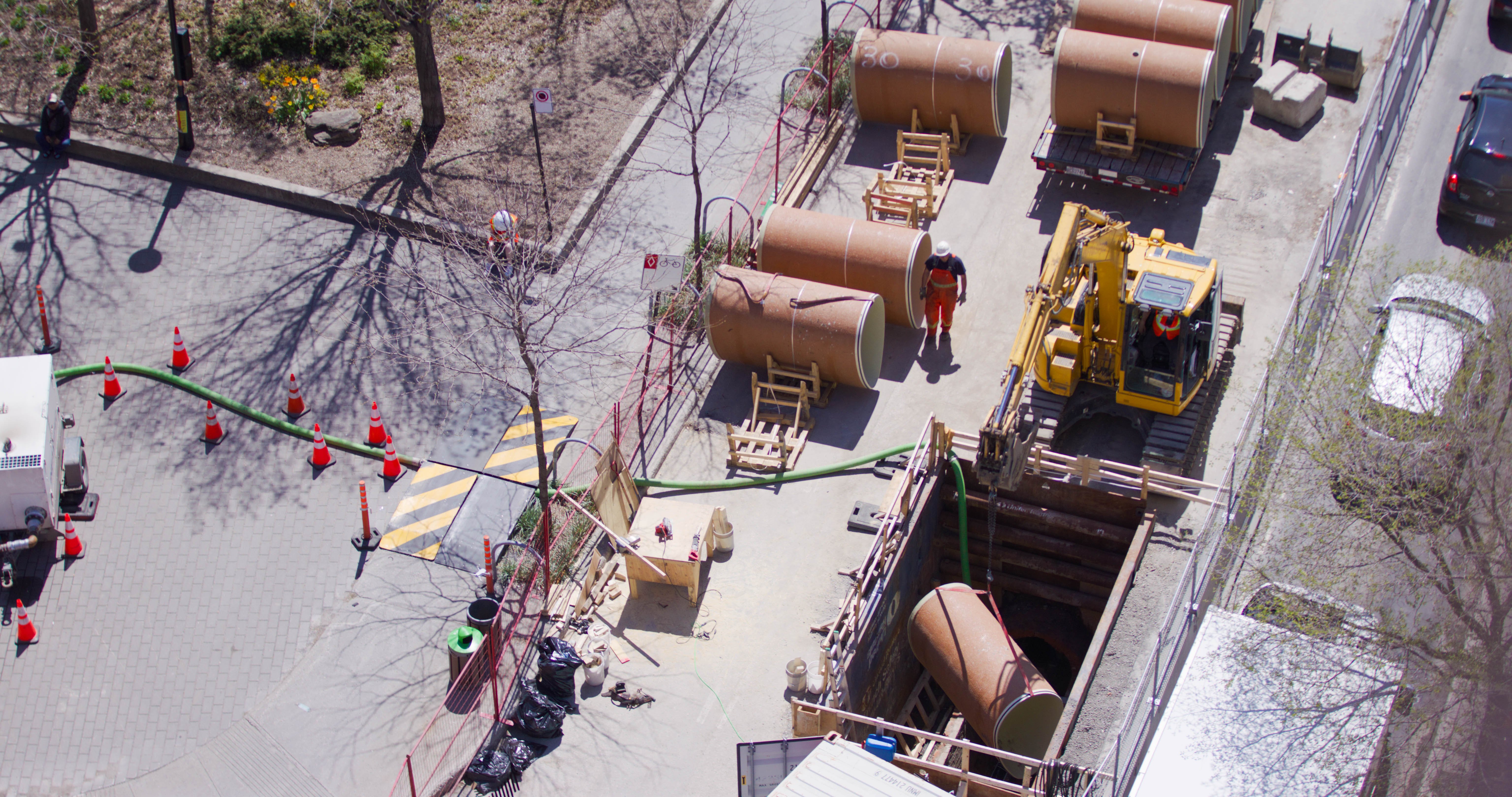 Why choose Novinfra?
Renew. And make it better.
When you're looking for an eco-friendly solution to replace your underground water infrastructures or to build a new one without disrupting everyday life on the surface, trenchless technologies are a no brainer.
Traditional material used decades ago for water infrastructures are no longer in acceptable conditions and must be replaced. Those traditional materials are prone to structural and hydraulic failure. Make a change – embrace the evolution towards safer and better solutions.
Working with engineering material, we can adapt our product's technical features based on your application conditions: irregular shapes, bends, loading conditions, exposure to chemical substance, high jacking force, etc.
Enhanced durability with a structural perspective.
Our technologies
Our technologies offer excellent corrosion protection, leakage-proof performance and provide a 100+ year lifetime solution. Don't risk the cost and chances of failure with short-term repair solutions when you can improve and achieve better performance than the original asset. Share your challenges with Novinfra today.
You can count on us to guide you to the best solution for your water and wastewater systems while ensuring the safety of users. The proposed solution will be best suited to your context - while putting forward the highest quality, increased durability, more environmentally friendly options, and the health and safety of our communities.
FRP Jacking Pipes
For new installations, our FRP jacking pipes are designed for microtunneling projects and other jacking installation methods. They are flexible and adaptable to a variety of applications (drinking water, sewer and industrial pipelines).
FRP Sliplining pipes
The highly customized circular and non-circular FRP pipes can fully adapt to any size and any shape for sewage trenchless rehabilitation. Pro tip: this solution is perfect for culvert rehabilitation.

Precast polymer concrete inserts
Thanks to the strong physical properties of Armorock's polymer concrete, our structural inserts for maintenance hole rehabilitation are designed to provide a solution for deteriorated and leaking manholes and require minimal excavation work.
The benefits and features
Longevity first
Customized solutions for any shape and size
Trenchless solutions
Leak-proof performance
Optimal quality control
No additional coating required
Minimal disturbance to our communities
Better resistance to temperature fluctuation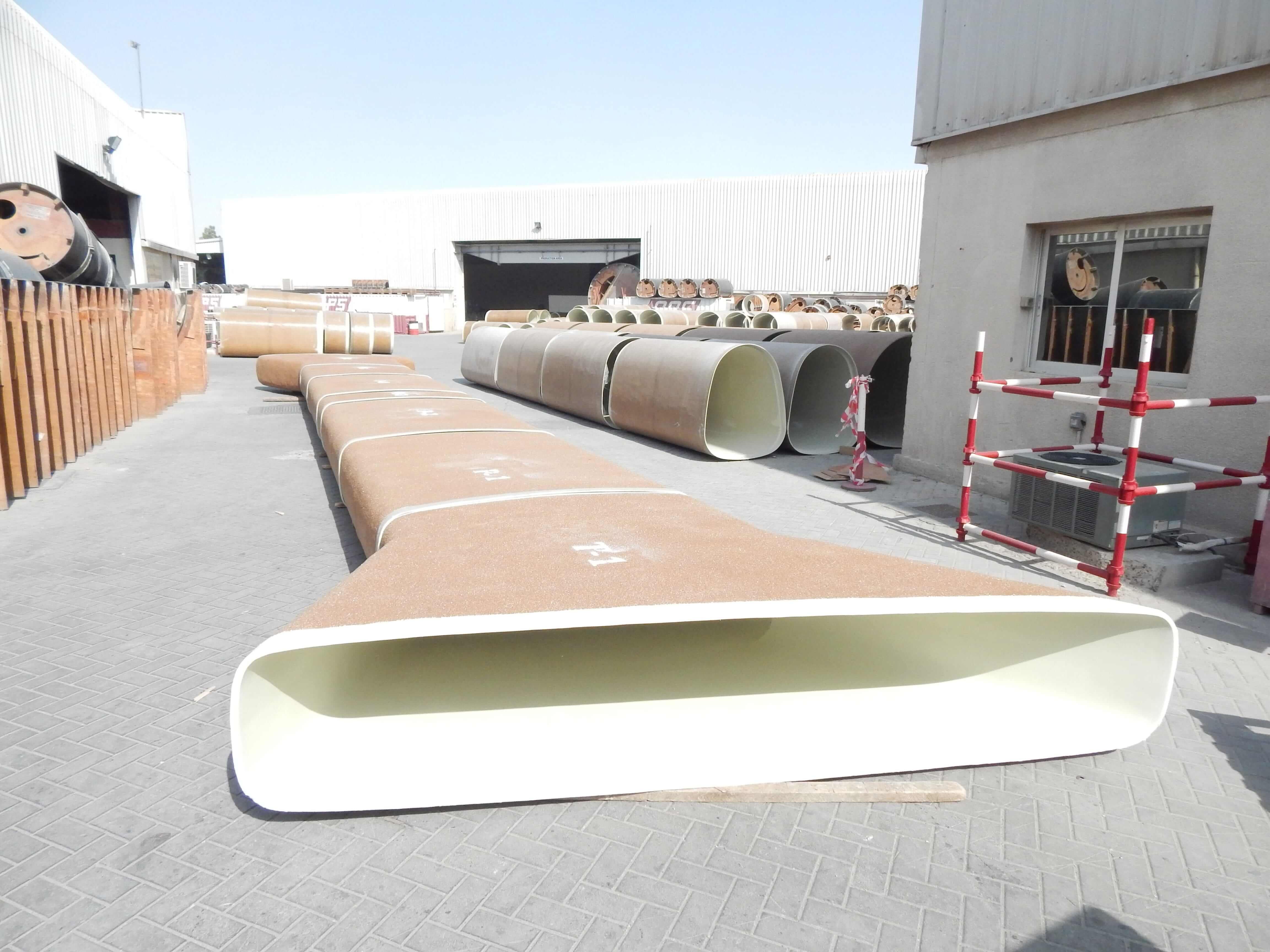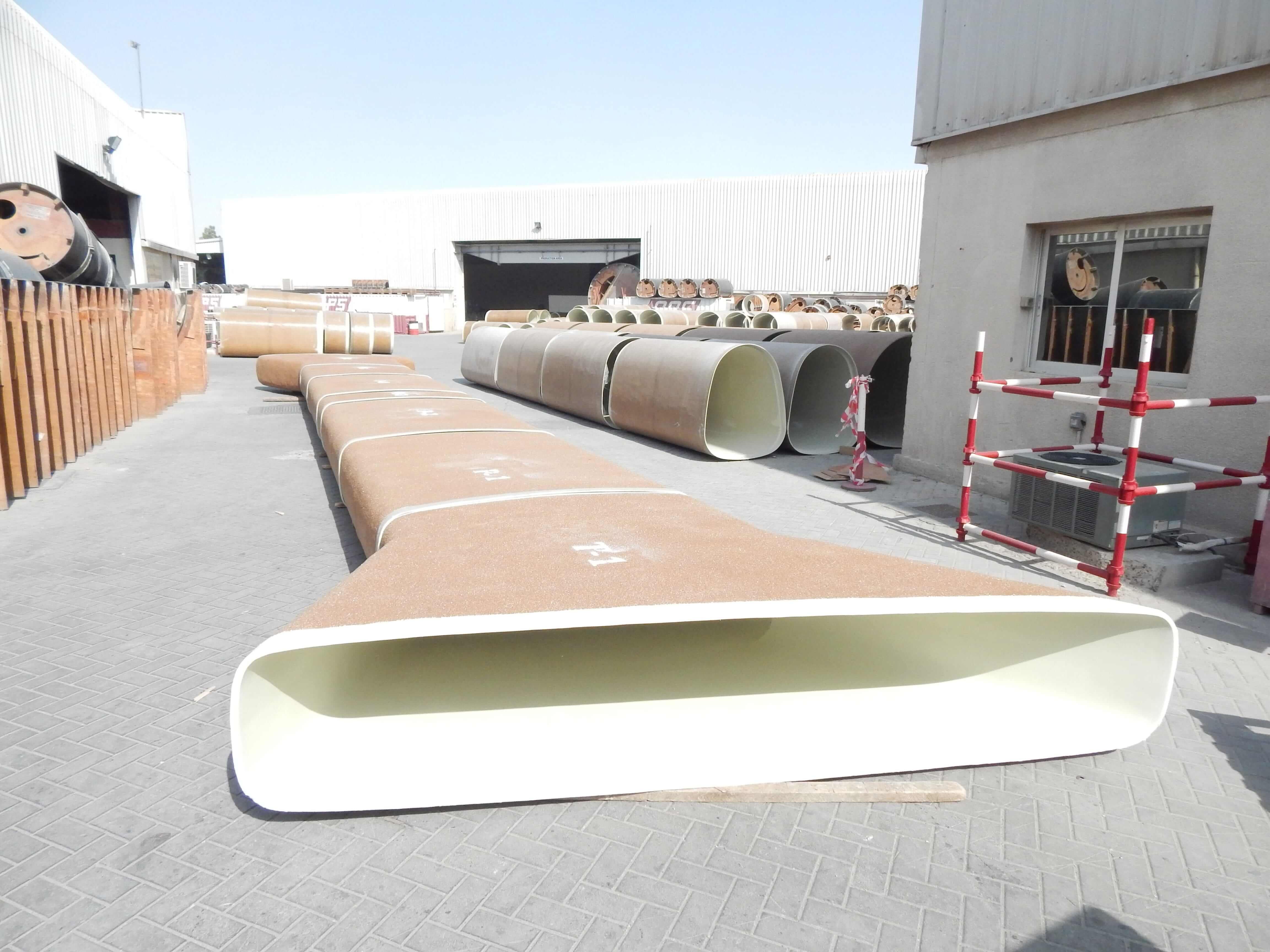 Non-Circular FRP Pipes & Trenchless Rehabilitation Systems
Channeline non-circular pipes are manufactured with hand lay-up and spray lay-up method. These pipes are suitable for both trenchless fully structural rehabilitation and open-trench application for gravity pipelines. The exclusive multi-segmental technology is perfectly designed for relining large diameter and odd shape sewer and storm water pipes.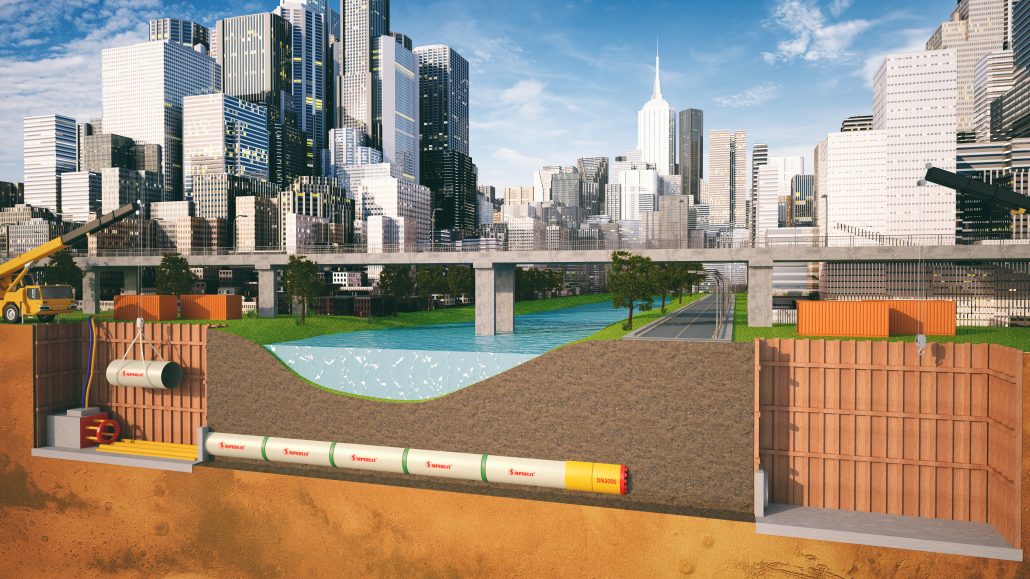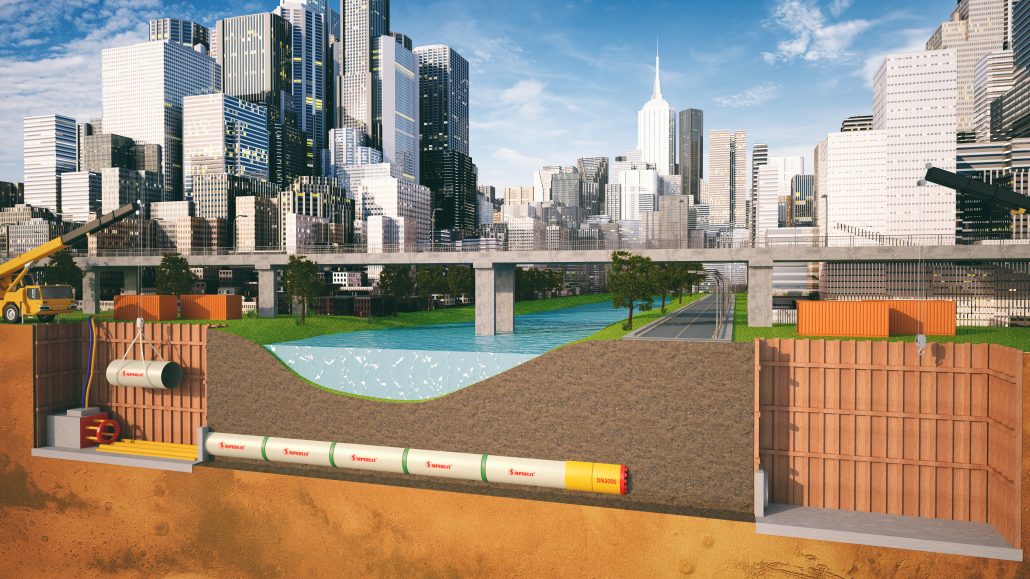 FRP Jacking Pipe (Trenchless)
FRP Jacking pipes are designed to be installed inside a tunnel made by microtunneling technique with a tunnel boring machine (TBM). All the FRP mechanical properties are gathered to design a high axial strength pipe with a wide range of diameters (up to 3000 mm).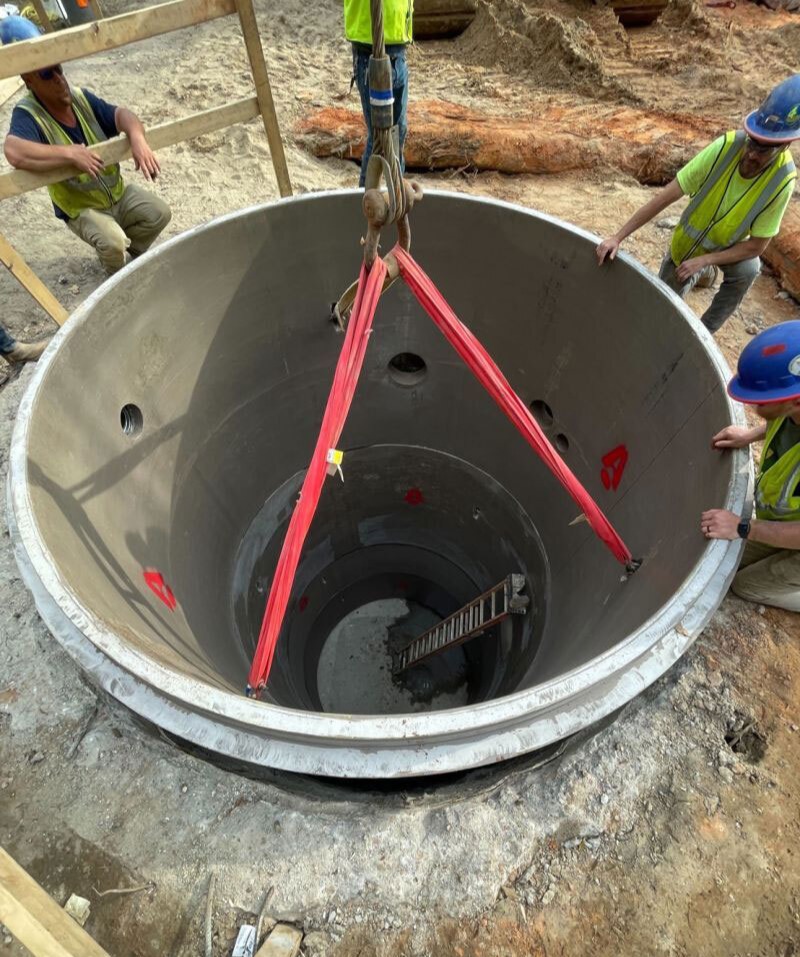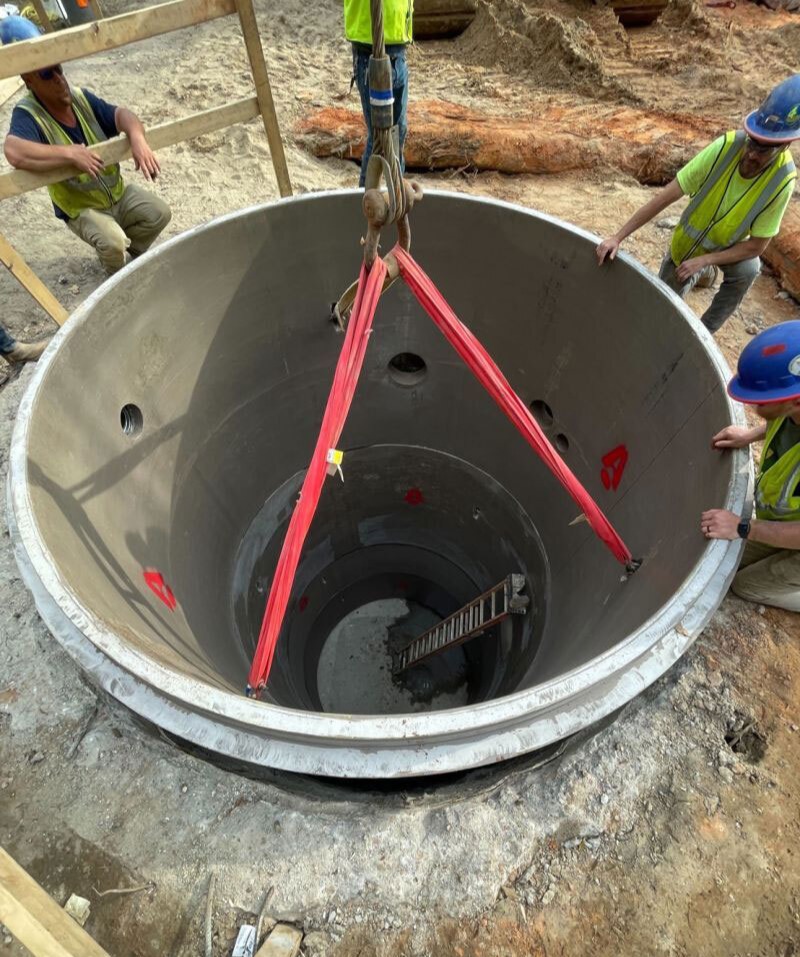 Polymer Concrete Rehabilitation Inserts
This solution allows you to rebuild a "new" structure from inside your existing system.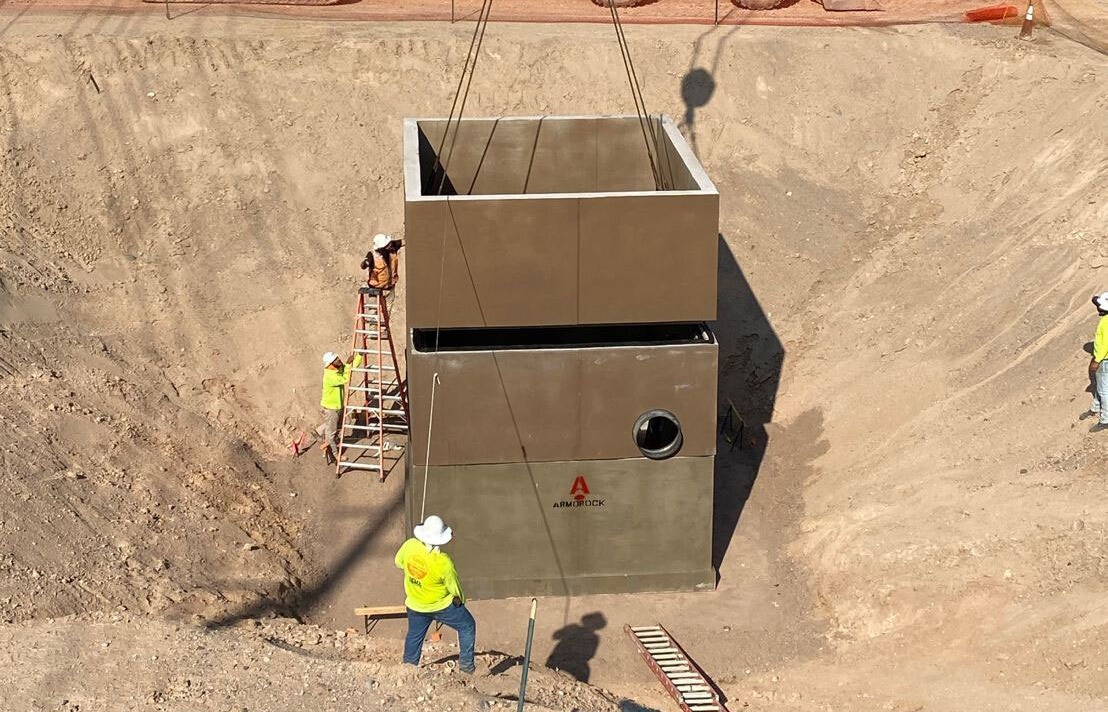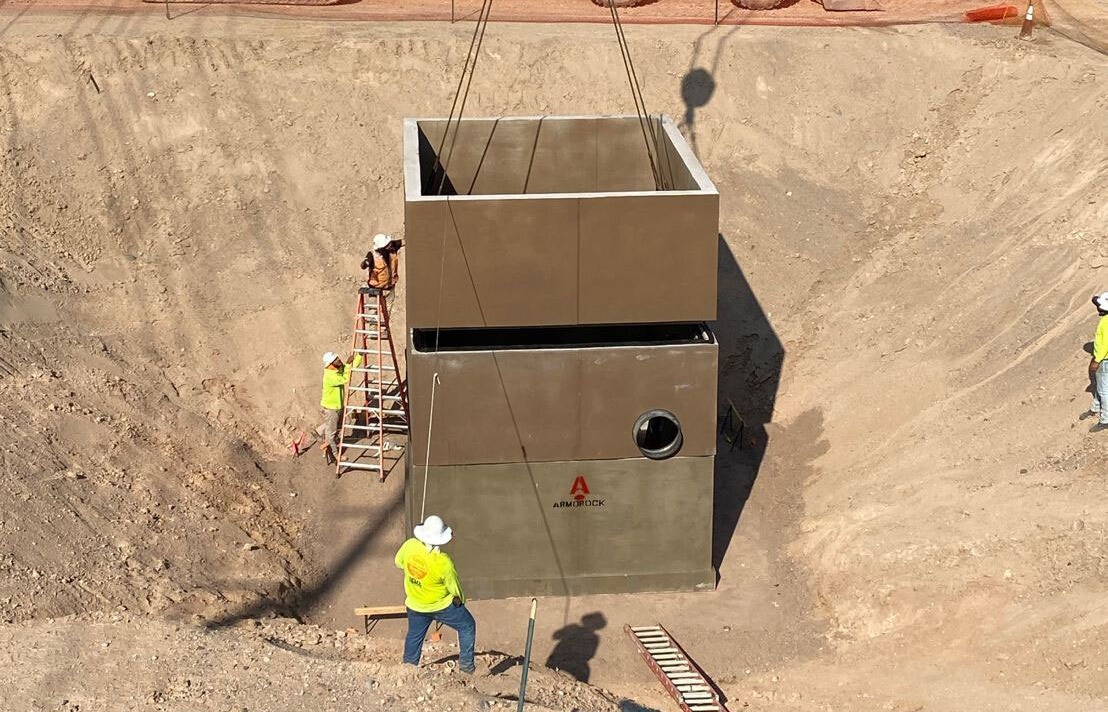 Custom Structures
Base rule: whatever you can produce in traditional concrete, you can do in polymer concrete.