Irrigation & Special Applications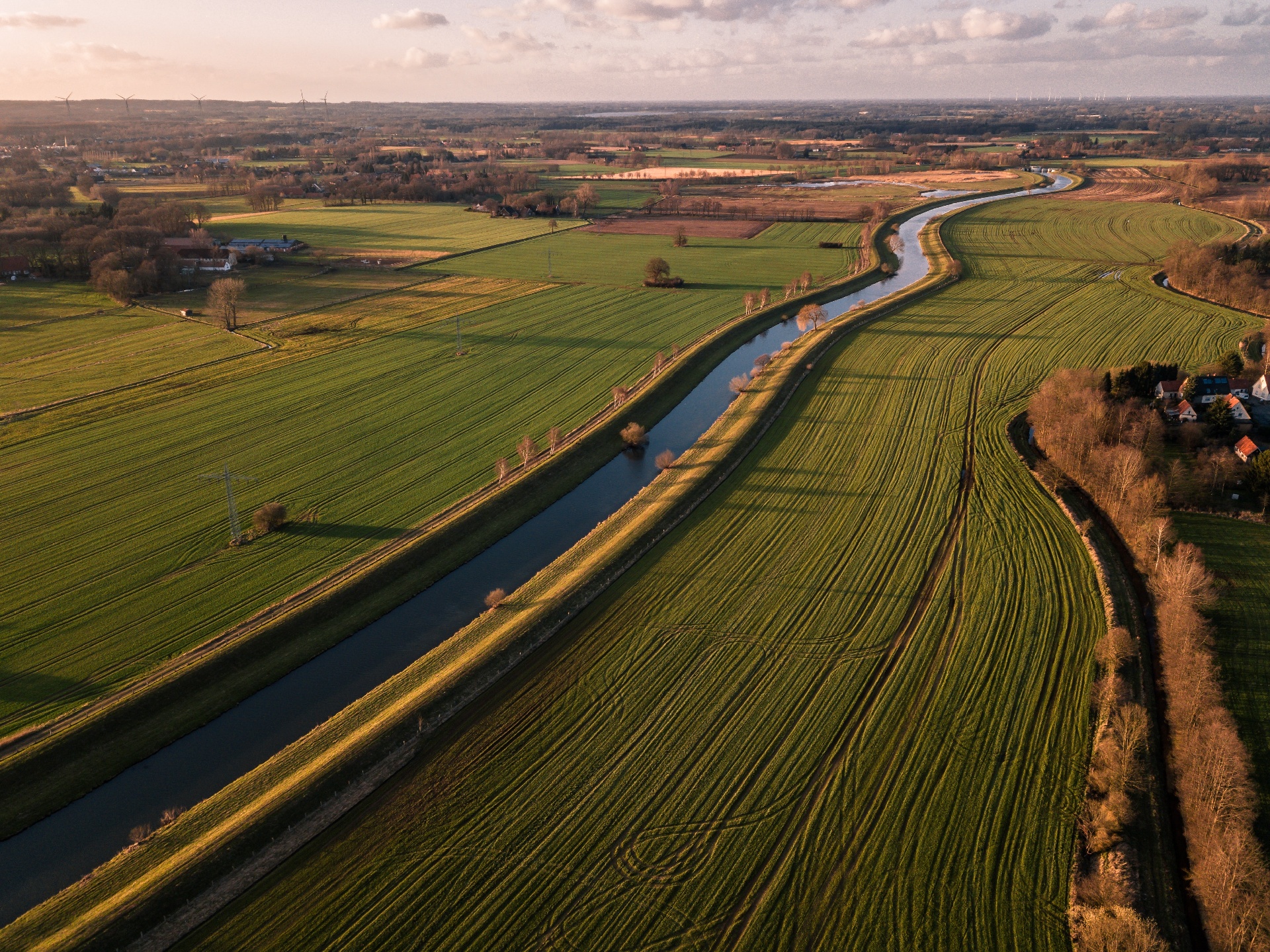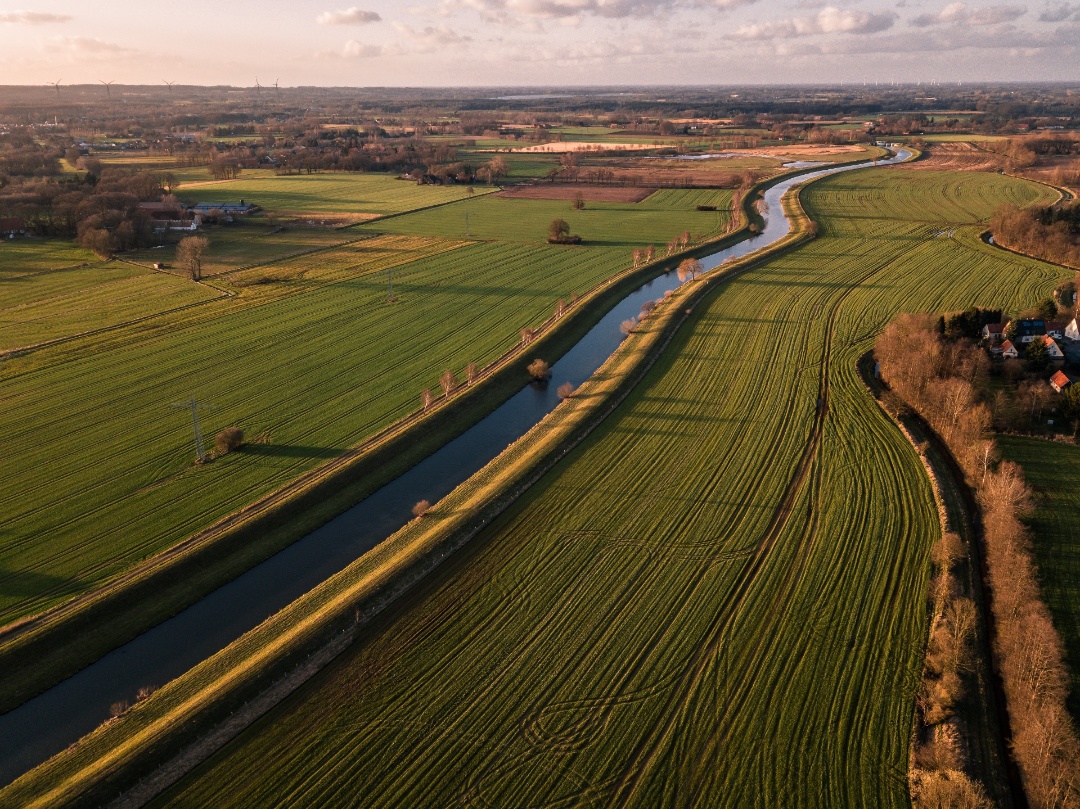 Why choose Novinfra?
Nourishing life – above and below
The benefits and features of FRP material allow our products to thrive in a multitude of water and industrial effluent conveyance pipelines. When it comes to special applications, our FRP pipes and tanks are designed according to any customer's needs:
Irrigation pipeline

Desalination plant

Hydro-Power plant

Penstocks

Industrial and chemical effluents

Cooling waterline

Water and petroleum tanks
No job is too big and no task too small. Our team has decades of experience in engineering FRP pipes for special applications in direct bury, subsea or above ground installation.
Our forward-looking solutions allow you to optimize the performance of your network by reducing costs associated with maintenance, increasing lifespan and ensuring that it's safe for both our communities and the environment.
Optimize your business processes
Our technologies
Our FRP pipes and fittings can improve your pressure or non-pressure pipeline system and optimize your pump station design thanks to the smooth inner surface.
The inner and outer corrosion resistance make our FRP pipes the best option in saltwater line application in offshore projects. Plus, subsea installation has never been easier with the patented marine lugr joint system.
FRP material makes it possible to design complex structures. We also can design with different resin types, which can provide resistance against various chemicals.
FRP tanks can be used for water, chemicals and petroleum. They ensure permanent drinking water quality because no paint or chemicals are added.
The double wall petroleum tanks are designed for safe use and are ASTM D4021 certified.
Our innovative and versatile product range is suitable for all infrastructures. We pride ourselves on a strong customer relationship and are happy to share knowledge with you during installation, so you can keep your costs as low as possible while receiving complete solutions all under one roof!
The benefits and features
Light weight and flexible
Hydraulic flow optimization
Resistant to corrosion
Low to no maintenance
Durable
UV resistant
High temperature resistant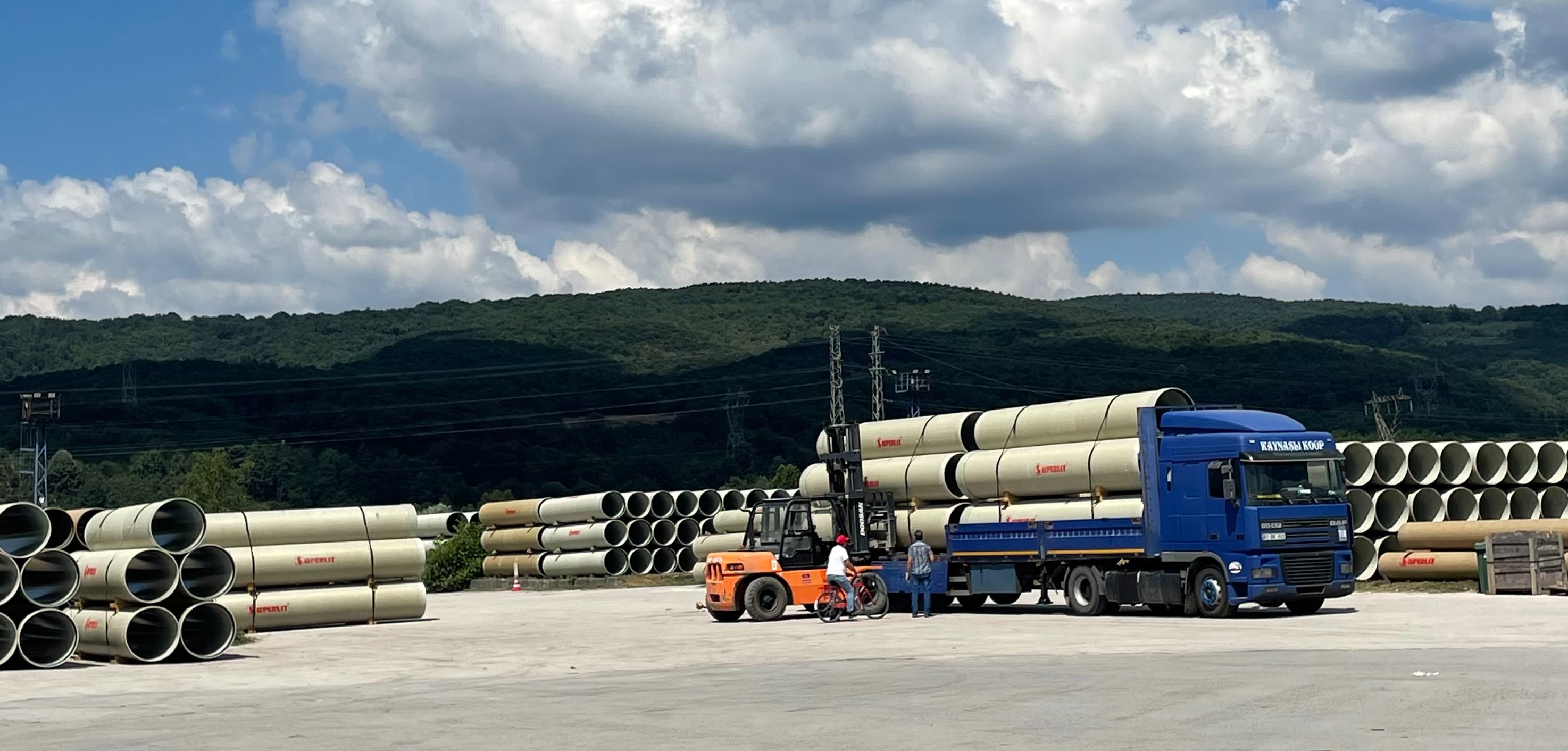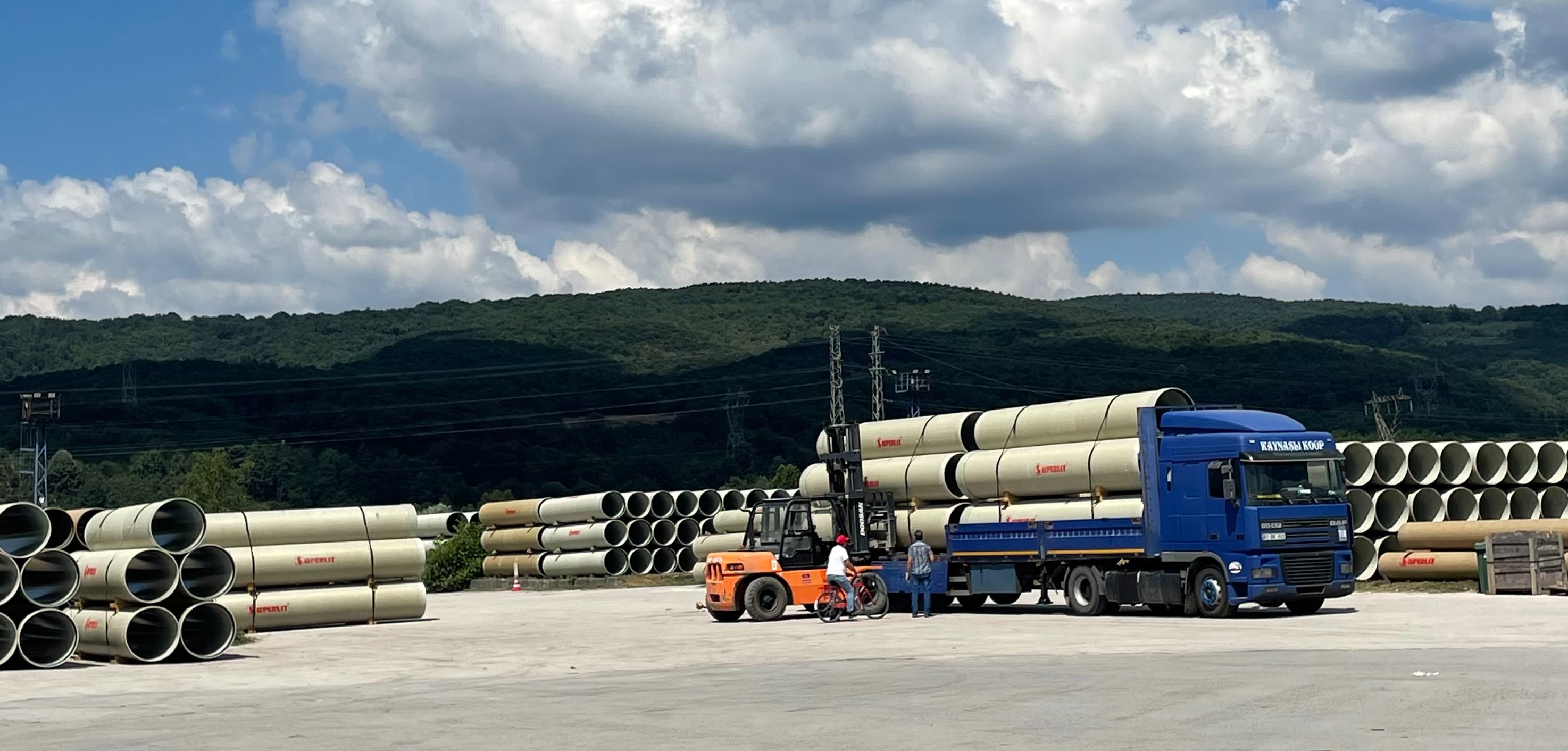 FRP Pipes
Superlit uses 3 different manufacturing methods for FRP pipes; Continuous Filament Winding, Centrifugal Casting Technologies, and helical filament winding. Nominal diameter range from 100mm to 4000mm and working pressure class from 14psi to 664psi (up to 580psi). Biaxial FWC FRP pressure pipes are designed to absorb 40% of the surge pressure, without increasing the pressure class.
FRP Storage Tanks
With FRP tanks and retention systems, we are able to cater for water storage needs. Recently added to our product range, we now manufacture tanks for oil storage needs.


FRP Maintenance Holes
Imagine all the advantages of FRP material put in use to manufacture a sustainable maintenance hole. The 4 most common maintenance holes are: Standard, Tangential, Tangential on Bend and Centric Tee.